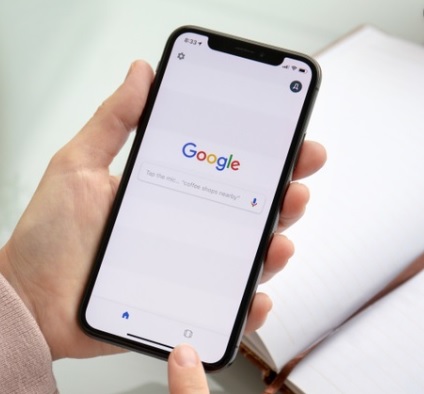 Google has updated its gambling and games policy,  authorising advertising for sports betting services in Pennsylvania, Rhode Island, Montana, Iowa and Indiana.
These five states join Nevada, New Jersey and West Virginia who all permit sports betting via Google's "limited beta" program launched in June as part of the company's efforts to keep pace with the rapid spread of legal sports betting services.
Under the Google policy, operators applying for the program will be obliged to provide a copy of their license in each of the states it wishes to advertise in. The platform has also specified that adverts must not be targeted towards users under the age of 21, and that participants will only become eligible to promote online sports betting, and no other forms of online gambling, including DFS and online casinos, as reported by SBC News.
The limited beta program will permit operators to promote their services via Google Display Network, Google Ads, AdMob and YouTube but would be restricted in promoting online sports betting services through Google Ad Manager. The ability to advertise on Google is expected to benefit operators across the US, by allowing adverts to target new demographics.