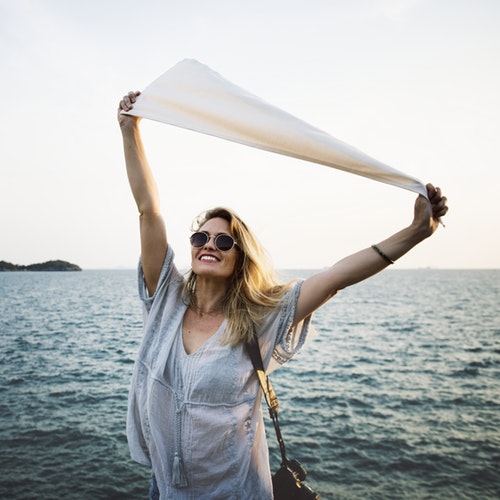 Integer pulvinar at eros at faucibus. In auctor nec quam sit amet convallis. Donec dapibus nunc sit amet elementum semper. Morbi ac quam bibendum, consequat turpis rutrum, commodo lectus.
Sports Betting Operator provides technology features, news and new product information, keeping Online gambling companies of up to date with the fastest growing Gambling Sector in the world.
Sports Betting Operator has a highly regarded team of Internationally experienced journalists, all of whom have a wealth of knowledge in online and land-based gaming involving, legislation, e-commerce, responsible gambling along with the latest online operating systems and solutions.
Our editorial team provide exclusive interviews with the CEO's, Presidents, Directors and Owners from leading Sports Books and Online Sports Betting Operations that inform as well as entertain our international readership. Sports Betting Operator is the must-read publication for the global gaming industry, involving the latest, key issues affecting the Sport book and Online Sports Betting Operations. 
Readership encompasses
Sports betting suppliers of technology, platforms and products   |   Sports leagues and teams |   Casino operators  |   iGaming and social casino suppliers of content, technology, platforms, products   |   Governments and gaming commissions   |   State lotteries   |   Racetracks   |   Regulators and legislators   |   International bookmakers   |   Media networks and broadcasters   |   Certification labs, ID and verification providers   |   eSports operators and event organizers   |   Affiliates and affiliate programs   |   Investors and Investment banks  |  
"Our commitment is to bring a refreshing contemporary take on the industry. Fundamentally supportive of the business, we strive to provide balance on all the various issues impacting land based Sports Book and Online Sports Betting Operators.
Sports Betting Operator is a key source for staying in touch with the latest developments and people in the industry.
My pledge is to make International Sports Betting Operator a 'must read' Online and Hard Copy publication by providing the best editorial coverage of all the issues, news and analysis from throughout the world"
.