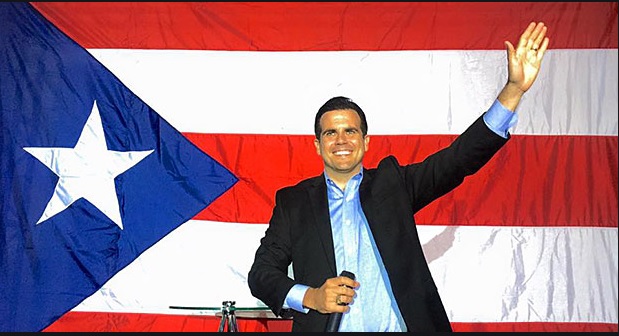 The unincorporated territory of the U.S. will now allow betting on sports, e-games, and fantasy leagues as outgoing Gov. Ricardo Rosselló has signed the Betting Committee Act of the Government of Puerto Rico into law.
Gov. Ricardo Rosselló signed on July 29 the Betting Committee Act of the Government of Puerto Rico, which greenlights an industry whose worth, according to the official press release, is estimated to reach more than $3 billion by 2023.
"By signing this law, we are getting ready to witness the potential it provides to transform Puerto Rico into a vanguard jurisdiction while benefitting the local economy. With this legislation, the island will be able to market itself nationally and internationally as an attractive destination for sports betting events," the governor said via press release.
Rosselló added, "we are betting on this emerging industry by allowing betting on its events. This joins the Governor's Advisory Council on Video Game Affairs [Electronic Game Leagues & Sports Betting] and the incentives for this industry included in the newly signed Incentives Code."
As previously informed, the council's members include the Secretary of Public Affairs and the Chief of Staff (both of whom resigned amid the "Telegramgate" scandal that shook the island's political sphere); the executive director of the Puerto Rico Tourism Co.; the secretaries of Education, Economic Development & Commerce, and Sports & Recreation; and four additional members designated by the governor.