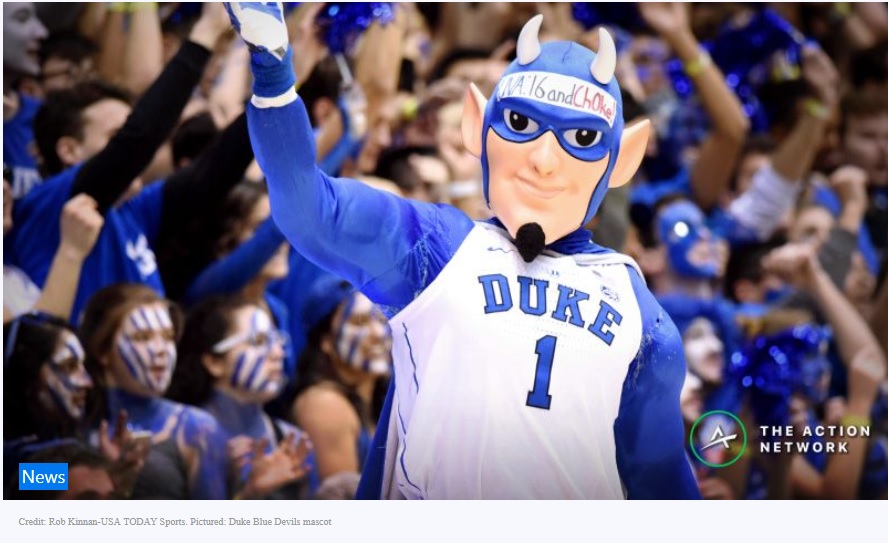 Sports bettors in North Carolina got their wish on Friday: Gov. Roy Cooper signed a bill into law that will legalize wagering in the state's two tribal casinos.
Mobile betting — which has accounted for more than 80% of the $3 billion in bets New Jersey handled in its first year of legalization — will not be available in the Tar Heel State.
Unlike other states, North Carolina will allow bettors to wagers on collegiate sporting events involving teams from the state.
The bill effectively gives North Carolina's two casinos, Harrah's Cherokee Valley River Casino & Hotel and Harrah's Cherokee Casino Resort, the exclusive rights to offer sports betting in the state. Both of those casinos are located in the western portion of North Carolina, 3-4 hours away from Charlotte via car and 5-6 hours away from Raleigh.
The Supreme Court's May 2018 ruling that overturned the federal ban on sports betting has allowed states outside of Nevada to legalize it if they wish. Since that ruling, we've seen the following states make the move: Arkansas, Delaware, Illinois, Indiana, Iowa, Mississippi, Montana, New Hampshire, New Jersey, New Mexico, New York, Pennsylvania, Rhode Island, Tennessee and West Virginia.
With the move, North Carolina becomes the 17th state in the U.S. to have legal sports betting — 10 of which have gone legal this year.