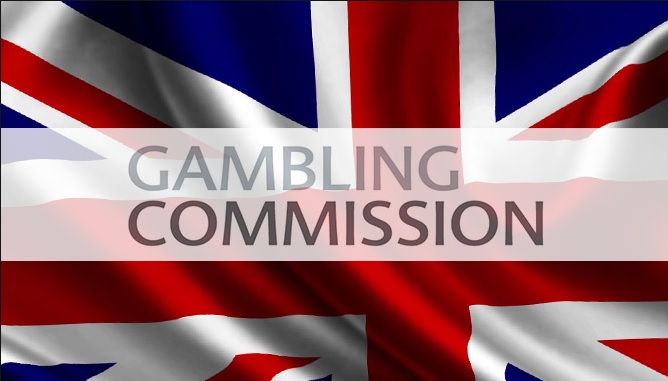 The Gambling Commission has today published further data showing the impact of the Covid-19 lockdown on gambling behaviour.
The data reflects the two months of full lockdown in April and May and was collected from the largest online operators and the YouGov Covid-19 tracker. It builds on data published by the Commission on 12 May and further data published by the Commission on 12 June with the Commission issuing updated guidance to operators in May which included the need for improved affordability checks, the prevention of reverse withdrawals and restrictions on bonus offers.
The latest data is consistent with the first two sets and also highlights an increase in real-event betting and sports betting, partly due to the return, in May, of top-flight football through the German Bundesliga.
Overall participation[1] has decreased but some engaged players are spending more time and money gambling on certain products. Overall average spend per active customer[4] increased by 17% in May, compared to April.
A key component of the guidance issued to operators in May was the instruction to prevent reverse withdrawal options from June onwards[2]. The data gathered throughout May showed significant usage of operator reverse withdrawal functions, suggesting that the Commission's updated guidance was both appropriate and timely, and will ensure consumers are better protected from harm during the lockdown period.
Having assessed the implications, the Commission will now continue to track and assess risk by:
assessing the impact of the strengthened guidance issued to operators
collecting and publishing the data being gathered
working with the industry as land-based premises continue to open
where evidence identifies additional risks faced by consumers, taking further action to protect consumers.
The data was taken from YouGov's Covid-19 tracker[3], which covers a representative sample of circa 2,000 adults in Great Britain each week, and from submissions of the biggest operators, covering approximately 80% of the entire online gambling market.[4]
The full report on Covid-19-related data is available on the Gambling Commission's website.