22 June 2020: Georgia's Senate Judiciary Committee has resurrected the prospect of legal sports betting in the state by amending a bill to include a framework for legal wagering.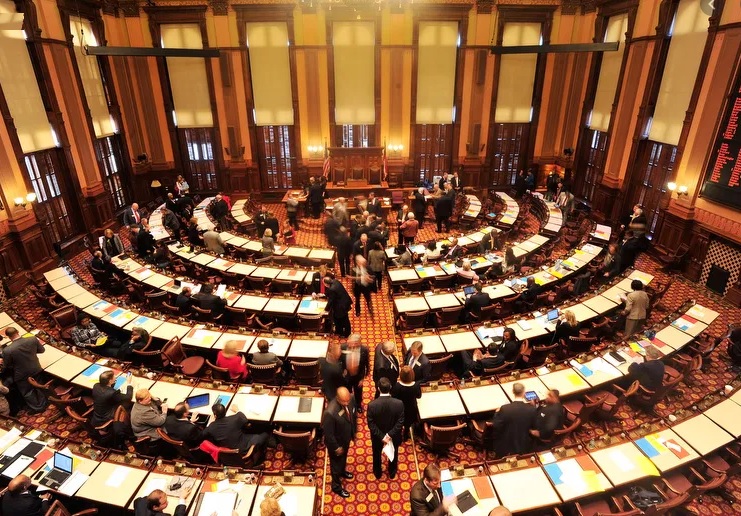 House Bill 903 – which had initially dealt with traffic citations – was amended to become a sports betting bill instead, a practice common in the final days of a legislative session in order to get a bill over the line.
The bill, which would amend the definition of a lottery in the state to include sports betting, now faces a vote on the Senate floor.
HB 903 would allow for online and mobile sports wagering, with all licensees taxed at 20% of gross income and taxes going towards education in the state. Betting will be regulated by the Georgia Lottery Corporation.