Saverio R. Scheri III, COO, Agua Caliente Casinos by: Peter White
Congratulations on the opening of the sports bar at Agua Caliente Palm Springs. It's impressive. How has it been received by your regular patrons?
Adding 360 Sports to our downtown Palm Springs property fulfils the brand vision of offering exceptional service and options for everyone. Now at all three of our casinos, guests can enjoy the ultimate state-of-the-art sports bar experience with floor-to-ceiling screens, great beers, unique cocktails and a full restaurant of chef-driven food.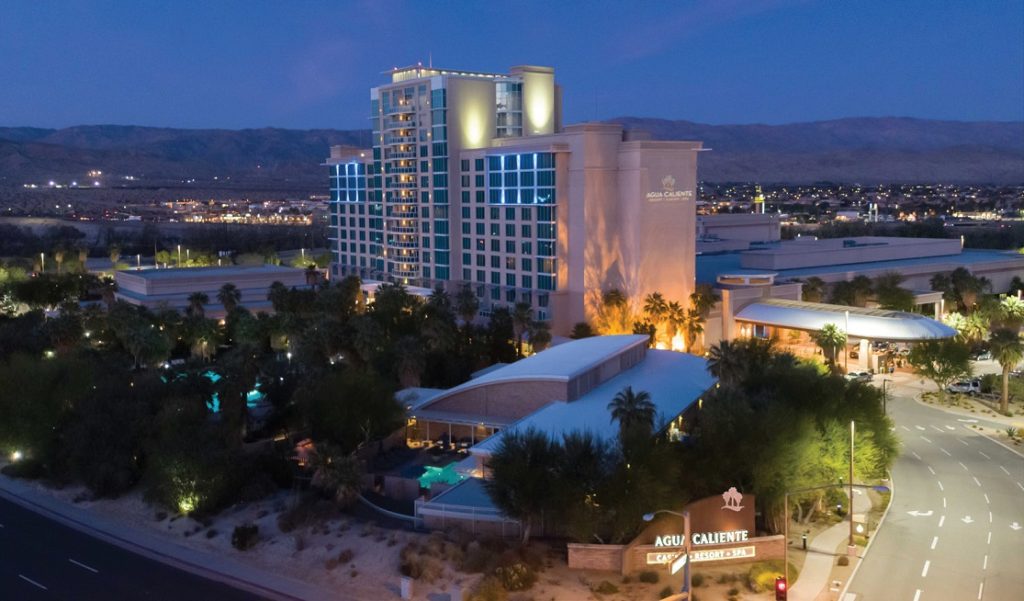 Are there any plans on expanding your sports bars and upgrading them to books if and or when legislation is passed?
We created all three 360 Sports locations to provide a fantastic and unique viewing experience for our guests. The design and infrastructure of the venues are compatible to accommodate sports wagering, so we are prepared to offer that in the future if legislation passes.
Your enthusiasm is contagious. How do you make it tangible in terms of customer relations and service?
Our enthusiasm is infectious because all of our 3,000+ Team Members embody the Agua Caliente mission to deliver the ultimate guest experience. They're passionate in their pursuit to help our guests create memorable moments and enjoy all of the experiences we have to offer.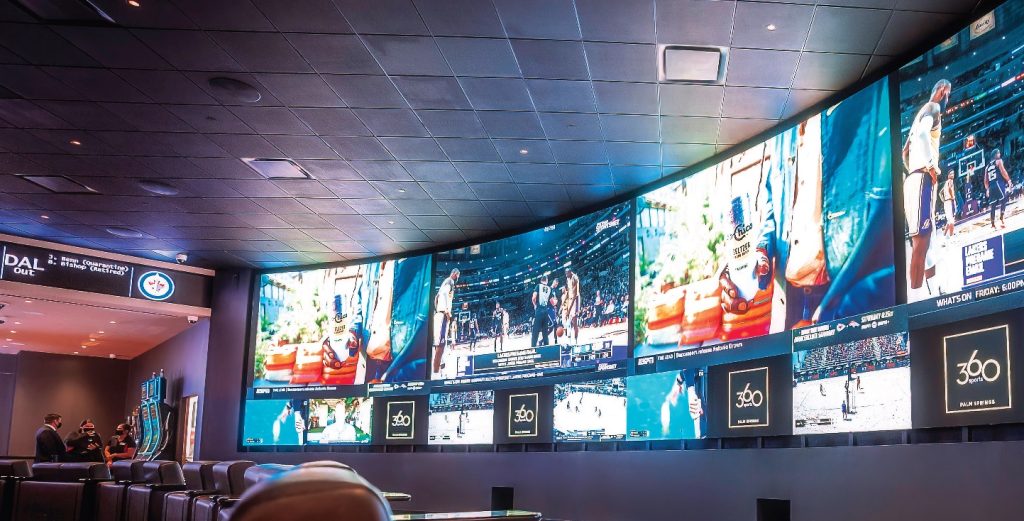 Image: 360 Sports Bar Cathedral City
What is unique about the Agua Caliente Palm Springs property? What sets it apart from others?
Agua Caliente Casino Palm Springs is right in the middle of all the action, located downtown. We have an award-winning steakhouse led by Executive Chef Kieran Fleming which also happens to have the best Sunday brunch in the Valley. We have the Cascade Lounge with regular entertainment from Caliente Comedy to Jazzville nights. Our gaming floor has 18 table games and nearly 1,000 slot machines that cover rows and rows of the newest and most popular slot games. Finally, the opening of 360 Sports at Agua Caliente Casino Palm Springs is a significant addition to the property, providing a casual dining experience. It's an elevated sports bar and restaurant like no other, packed with big screens for sports games, lounge chairs with phone chargers, and a robust dining menu.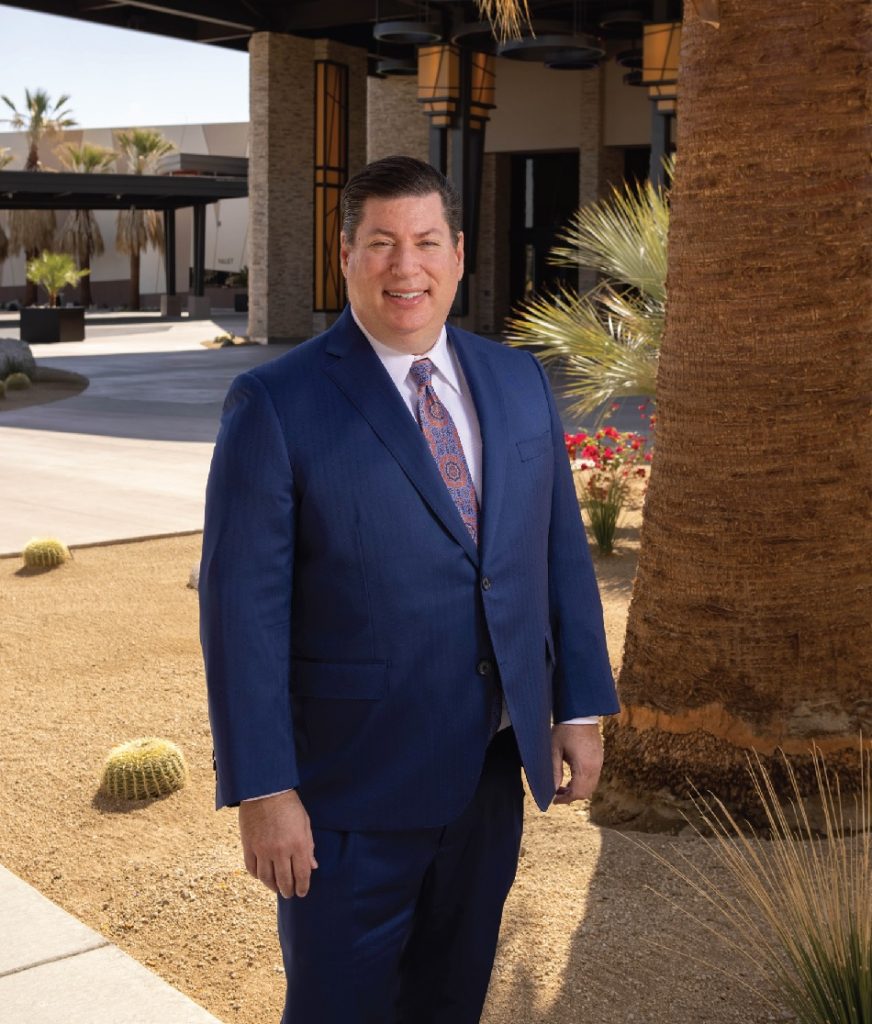 Image: Saverio R. Scheri III, Chief Operating Officer, Agua Caliente Resort Casino Spa Rancho Mirage
How does social media play into Agua Caliente Palm Springs marketing mix?
Agua Caliente Casinos' social media channels provide us active ways to engage with our guests daily, wherever they may be in the world. We share timely news, happenings and giveaways from all three properties. Social media is an important pillar of our marketing plan these days, as it allows us to engage with our guests and grow alongside with them.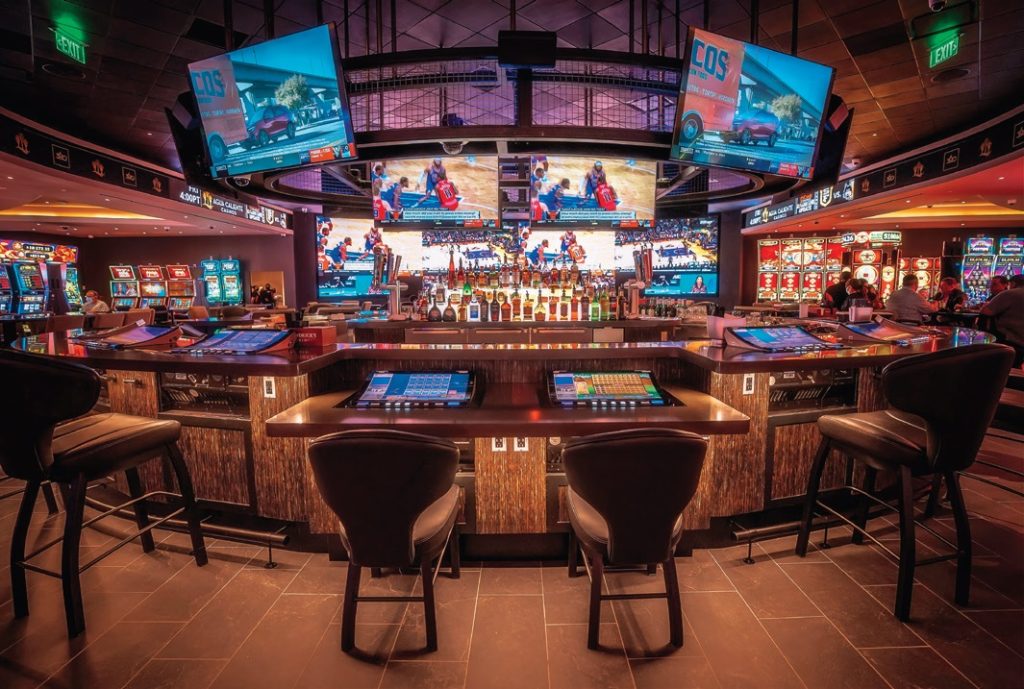 Image: 360 Sports Bar Cathedral City
Esports is massive worldwide and its growth has been phenomenal over the last two years. What can you tell us about Agua Caliente's esports program?
I look at esports as an investment in the future for a number of reasons. I believe that esports has the potential to grow and become a new revenue stream. More importantly, I believe that investing in esports is simultaneously an investment in our customer life cycle that would allow us to build customer loyalty. As customer wants and needs progress over decades, we must also progress so that Agua Caliente remains their entertainment venue of choice. As we strive to provide unforgettable experiences for our guests and for the community, providing an esports offering in the future aligns with this concept.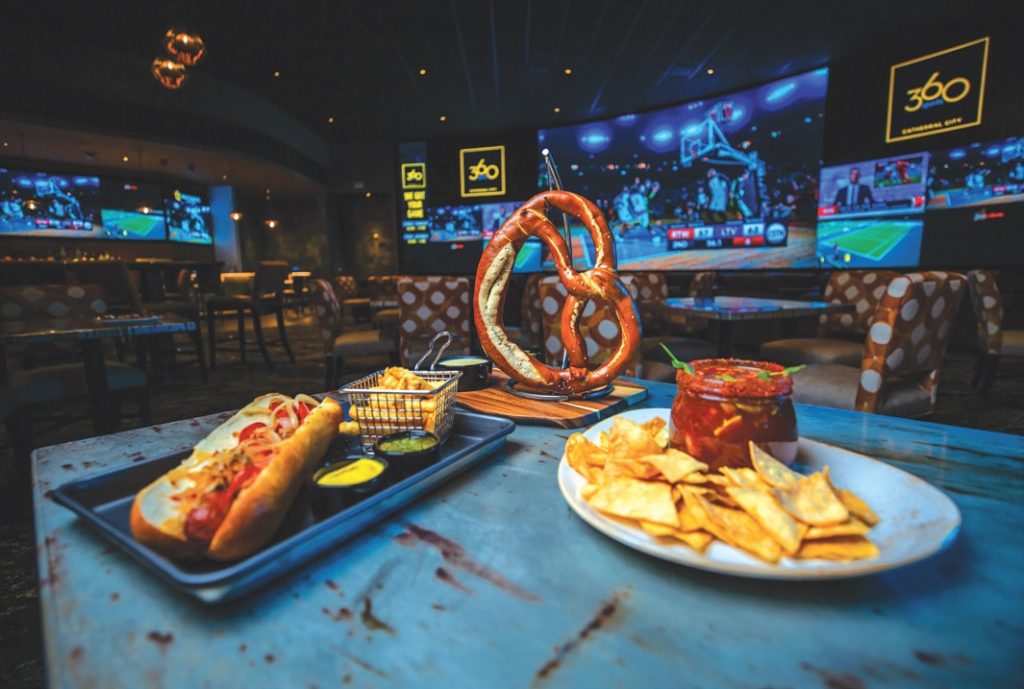 What are amongst the most exciting future developments for Agua Caliente that you can share with our readers?
We are always looking into the future at Agua Caliente to ensure our offerings and amenities are aligned with our guests' entertainment demands. At the moment, a 40,000 square foot spa and attached Cultural Center adjacent to the Palm Springs property is under construction. This world-renowned spa is months away from opening and we are looking forward to unveiling it to Southern California.
360 Sports Cathedral City