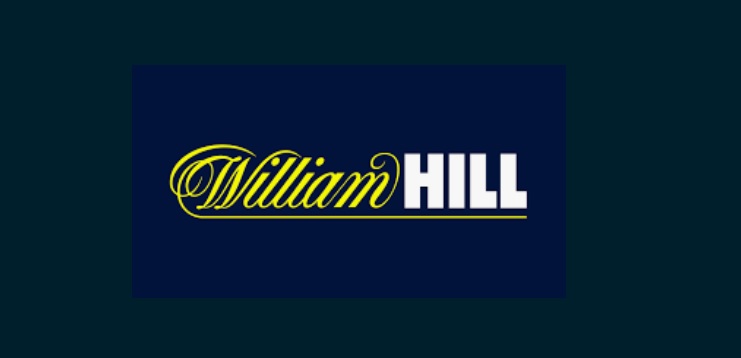 William Hill Plc anticipates Eldorado acquisition of Caesars would generate between $20 to $35 million additional retail EBITDA within three years, and access to 5 new states including New York. The firm is diversifying online with contribution from international markets increasing to 33% of net revenue in the first half of the year, up from just 24% last year. In the UK, performance was up 7% in the second quarter.
William Hill reported today its half-year results for the 26 weeks ended 2 July 2019, with comparatives relating to the 26 weeks ended 26 June 2018. Results were in line with the company's expectations during a period of transition and "Year 1" of a new strategy, including the US expansion.
Group net revenue was up 1% to £811.7 million (USD 979.7 M), impacted by £2 stake limit on gaming machines in betting shops and reflecting the acquisition of Mr Green & Co. Adjusted operating profit decreased by 33% to £76.2 million reflecting the £2 stake limit and investment in US expansion.
Philip Bowcock, Chief Executive Officer of William Hill, commented:
"We are making good progress against the five-year strategy we outlined last year, delivering strong revenue growth in the US and other international markets and positioning William Hill well for future growth.
"We continue to expand rapidly in the US, both in Nevada and in the new states, with over $1bn wagered with us in the first half. We are now live in eight states and will expand into at least two more states in H2.
"Online International revenues have grown strongly, up 66%, with the acquisition of Mr Green. We are becoming more diversified with non-UK markets now contributing a third of Online's revenues, up from just 24% last year. In the UK, performance has improved through the half, up 7% in Q2, as we manage the tax and regulatory impacts.
"In Retail we took the tough decision to announce a consultation process over the proposed closure of around 700 shops to protect the long-term future of the business following the introduction of the £2 stake limit. The response of our colleagues has been incredibly professional during this difficult time and I would like to thank each and every one of them for that.
"Underpinning William Hill's progress is our sustainability strategy and long-term ambition that nobody is harmed by gambling. The voluntary whistle-to-whistle ban has begun and we have, together with other leading operators, committed to a significant increase in funding for safer gambling measures, including for treatment. We continue to work on additional measures to protect our customers and lead the regulatory agenda."