Sports Betting in America by: Victor H. Royer
Although breaking news at the time of this writing, by the time you read this you'll probably already know that the Democratic Governor of the US State of Maine (north-east coast of the USA) – Janet Mills – just Vetoed that State's Sports Betting bill, passed by the Legislature in 2019. This leaves only New Hampshire and Rhode Island as active participants in the latest gaming expansion on the far north-east coast of America, with Massachusetts still debating their version of Sports Wagering. Massachusetts Governor, Charlie Baker (R) is in full support of this Bill, and has been actively urging his Legislature to fast-track it.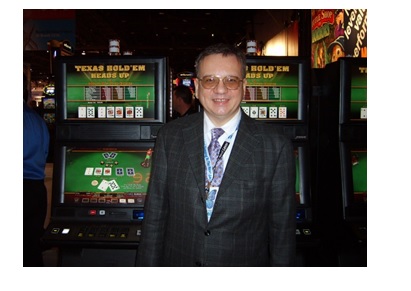 Meanwhile, other States on the East Coast of the USA are enjoying record-breaking revenue from legalized sports wagering, far in excess of even the most optimistic projections at the time when New Jersey filed suit against the Federal Government, resulting in the Supreme Court overturning the much-hated PASPA. There are now 14 US States that offer some form of legalized Sports Wagering, with 6 more in the process of passing their version of the required laws and rules. In the near future four more US States – the aforementioned Massachusetts, plus Ohio and Michigan – and the possibility that Maine will join the party either with the Legislature overruling the Governor's Veto, or forging some kind of a new agreement to allow this to pass – are also in the mix for Sports Wagering expansion across the nation.
To read more click