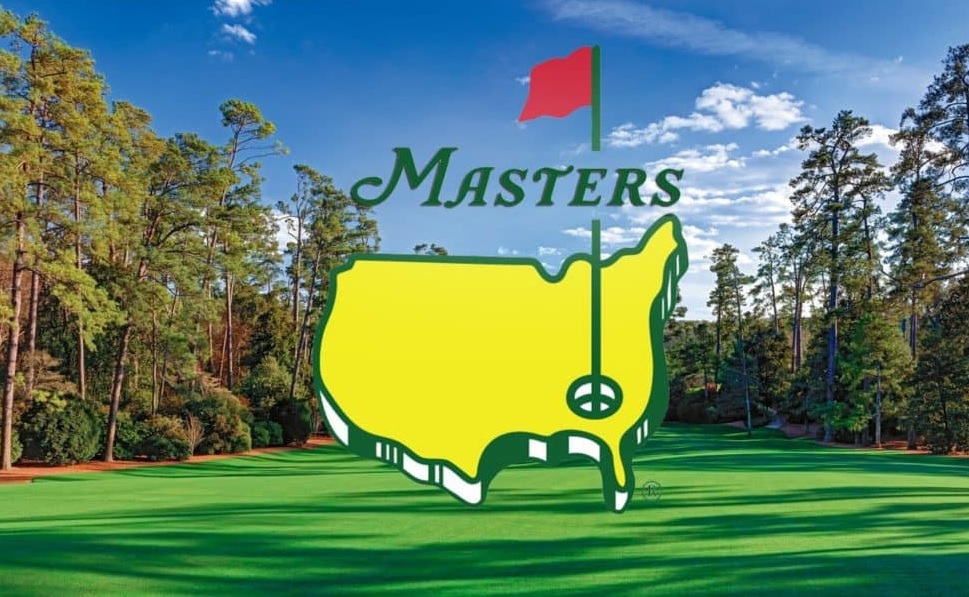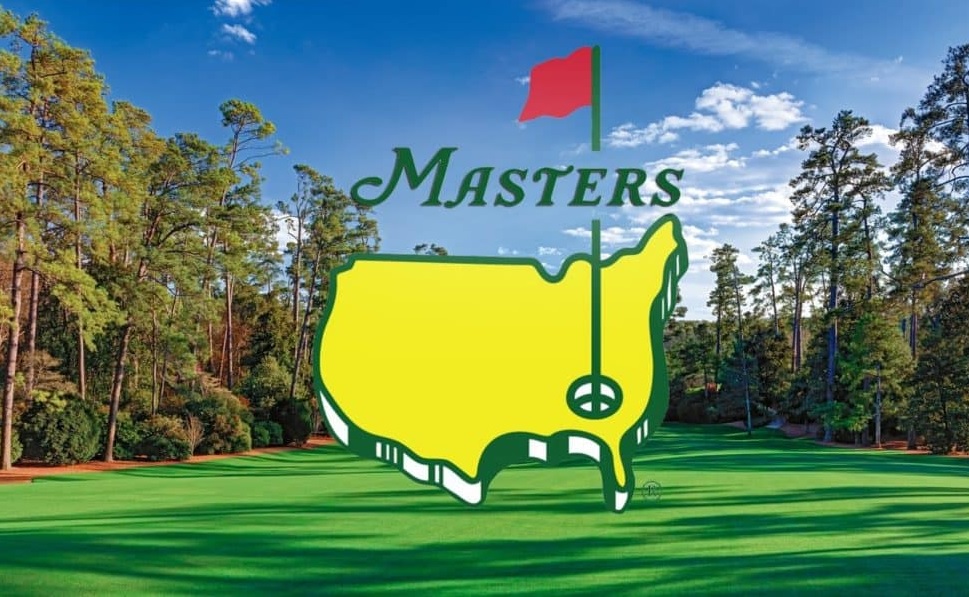 Who in the Masters betting is in form and who's gone cold? Check out the current form of those teeing-up at Augusta in search of a Masters win. Stats compiled by Andy Swales…
Better late than never, and seven months after it was originally scheduled, the 2020 Masters will finally take place.
The build up to this year's major championship at Augusta National, which uniquely means there will be two Masters tournaments during the 2020/21 PGA Tour season, has been fraught with opinion and speculation.
With November conditions likely to make the course play longer than usual, mainly because of softer fairways but also due to lower temperatures, there has been plenty of debate among golf fans.
Following Bryson DeChambeau's momentous six-stroke victory in the US Open at Winged Foot during September, the American has been installed as the favourite for this week's Masters. And it's not difficult to see why.
Check out the latest betting ahead of The Masters at Augusta National
He was always going to be a threat anyway, but with his renewed confidence as golf's newest major champion, coupled with his enormous long driving, the 27-year-old will tee up at Augusta at the top of the betting.
With a handful of votes still to be counted, Georgia is on the verge of giving the Democrats only their second Presidential Election victory in the state since 1980 (not withstanding a recount.) So what chances of another upset in the Deep South this Sunday?
Here are a few players to keep your eyes on this coming week:
Bryson DeChambeau: He drives the ball further than any top golfer in history, having earlier this season wrapped up an impressive victory at the US Open. Winged Foot, a typically tight US Open venue, was ripped apart by DeChambeau's long driving and he now heads to Augusta National, a course traditionally more conducive to big-hitting than most major layouts. However, it's never easy being a tournament favourite in a major championship, as many have discovered in the past.
Dustin Johnson / Jon Rahm: Of those teeing-up at Augusta, Dustin and Jon probably feel more pressure than most. Since winning his only major championship in 2016, Dustin has won 10 titles around the globe and has spent more than 100 weeks as world No 1. However, since 1993, only Tiger Woods has gone to Augusta as No 1 and ended the week wearing the Green Jacket. As for Rahm, the Spaniard will celebrate his 26th birthday on Tuesday and looks all set to end 2020 inside the world's top six for a fourth straight year. The only thing missing from his CV is a major title and he'll be desperate to end that wait ASAP. Together with DJ, the big hitting Rahm should enjoy the prospect of tackling a longer-than-normal Augusta National.
Check out the latest odds for a top-five finish at this week's Masters
Rory McIlroy: No major win since August 2014, but at least he's already bagged four of them. Is certainly not playing badly and may benefit from being marginally under the radar compared to Bryson and Dustin.
Patrick Reed / Justin Thomas: This brace of one-time major winners are in great shape heading to Augusta. Thomas, in particular, has played superbly since lockdown ended in June, while Reed has remained solid over the past three months.
Brooks Koepka: Despite slipping from first to 12th in the World Ranking, during the past nine months, Koepka enjoyed an excellent weekend in Houston where he carded back-to-back 65s. Can obviously sniff another major in the air!
Collin Morikawa / Matthew Wolff: It's notoriously difficult to win the Masters at your first attempt, and there are stats to back this statement up. The only golfer to wear the Green Jacket in their maiden Masters, during the last 80 years, is Fuzzy Zoeller in 1979. The good news for this year's debutants is that no one in the field has contested a Masters staged in November – which may marginally help the chances of Morikawa and Wolff. Morikawa won the PGA Championship in August, while 21-year-old Wolff's only two major outings have yielded finishes of 2nd and 4th. Wolff is one of the PGA Tour's longest drivers, which is perfect for this course.
Hideki Matsuyama / Tony Finau / Xander Schauffele: A trio of consistent stars who should always be looked upon as decent each-way chances. Matsuyama tied-for-second in Houston on Sunday, which was his highest finish on the PGA Tour in more than a year, while Finau has posted 10 podiums since claiming his sole victory four years ago. Meanwhile, Schauffele loves teeing-up in majors, as his six top-10s from last nine appearances show.
Check out the latest odds for a top-10 finish at this week's Masters