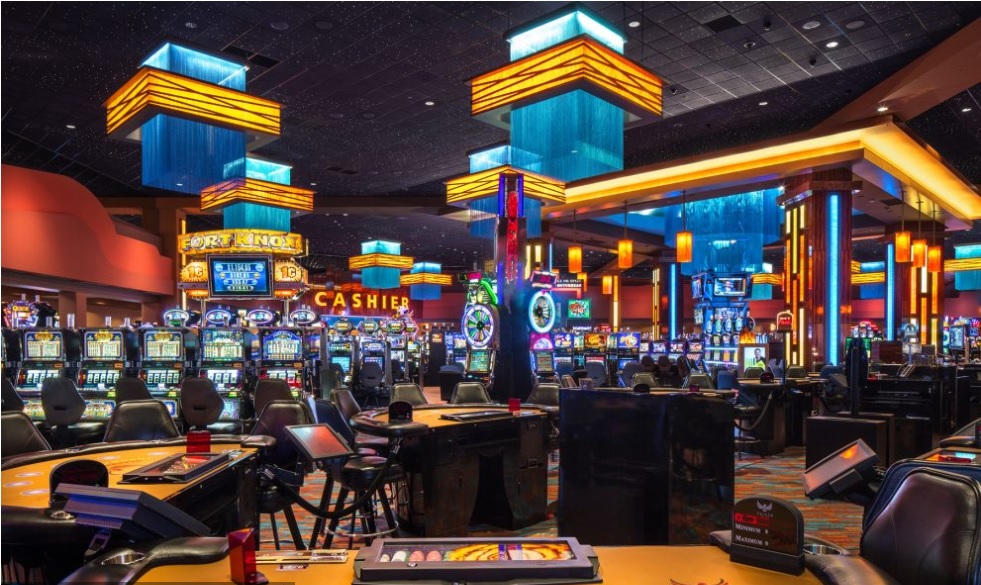 Harold Baugus, CEO of Isleta Resort and Casino chats to Bill Healey on their expansion in Sports Betting
With the growth of sports betting and esports in the American market, many casinos are expanding their sports betting offerings to address the growing trend. The Isleta Resort & Casino in Albuquerque, New Mexico is one such property, expanding into a new sportsbook this November.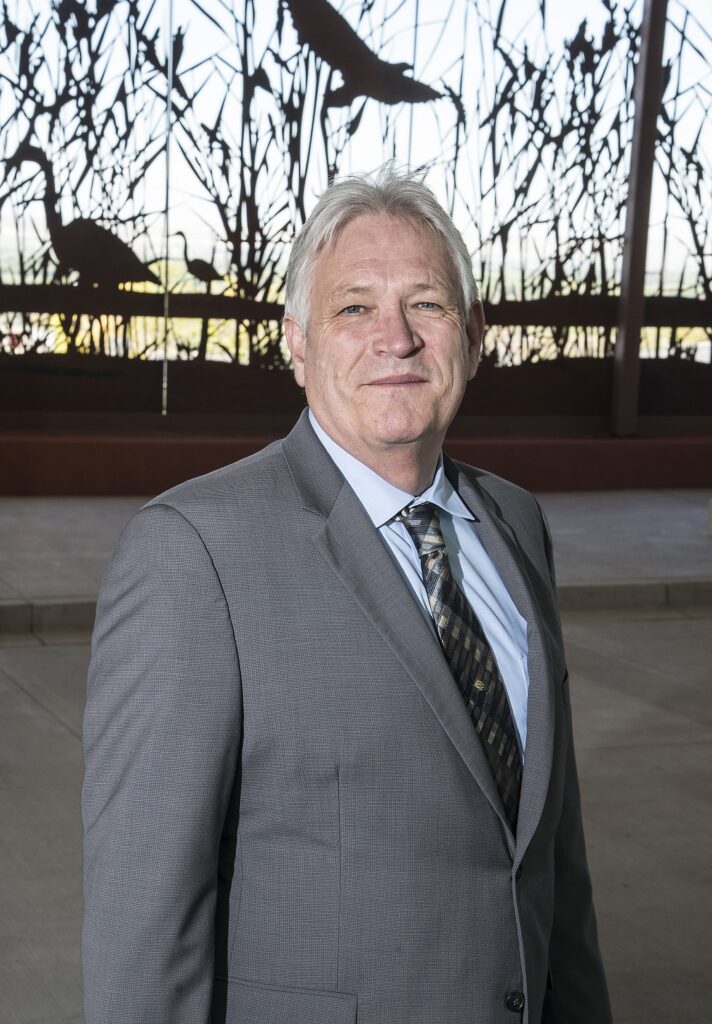 I met with Harold Baugus, Chief Executive Officer of the Isleta Resort during the recent Casino Esports Conference in Las Vegas and discussed how the resort is addressing Sports Betting.
Could you give us a bit of a background on your role with Isleta, and what the responsibilities entail?
I joined Isleta Resort & Casino as Chief Executive Officer in 2015. I specialize in Revenue and "Win" Generation, Facilities Growth and Expansion, Tribal Council Collaboration, Gaming Regulation Compliance, Customer and Community Relations, and Risk and Facilities Management. Additionally, we have created a culture of service, strategic planning, creative development, and robust marketing efforts. Additionally, I am responsible for the executive oversight of more than 1,800 slot machines, as well as more than 25 table games, from high limit to bingo, as well as dozens of resort entertainment venues.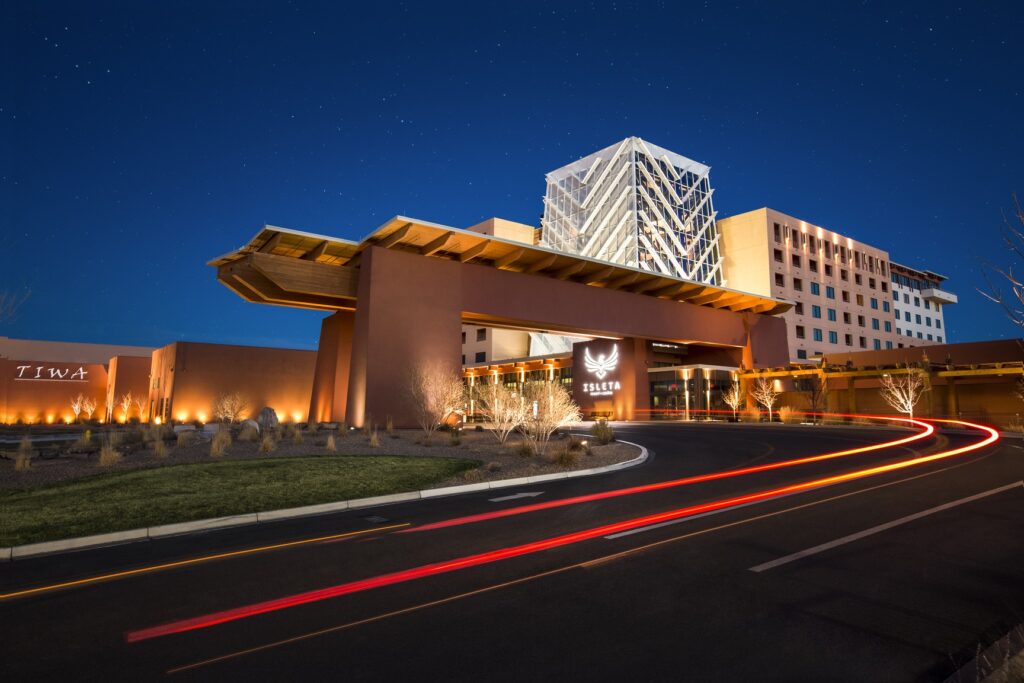 What is your professional background prior to Isleta?
My professional background includes more than 24 years of senior executive leadership within the Gaming & Resort industry. Prior to joining Isleta Resort & Casino, I served as General Manager at Indianhead Casino in Warm Springs, OR for two years. Additionally, I served as General Manager at Sherwood Valley Rancheria Casino in Willits, CA from 2012 – 2013, and as Chief Executive Officer at Gila River Gaming Enterprises from 2004 – 2010.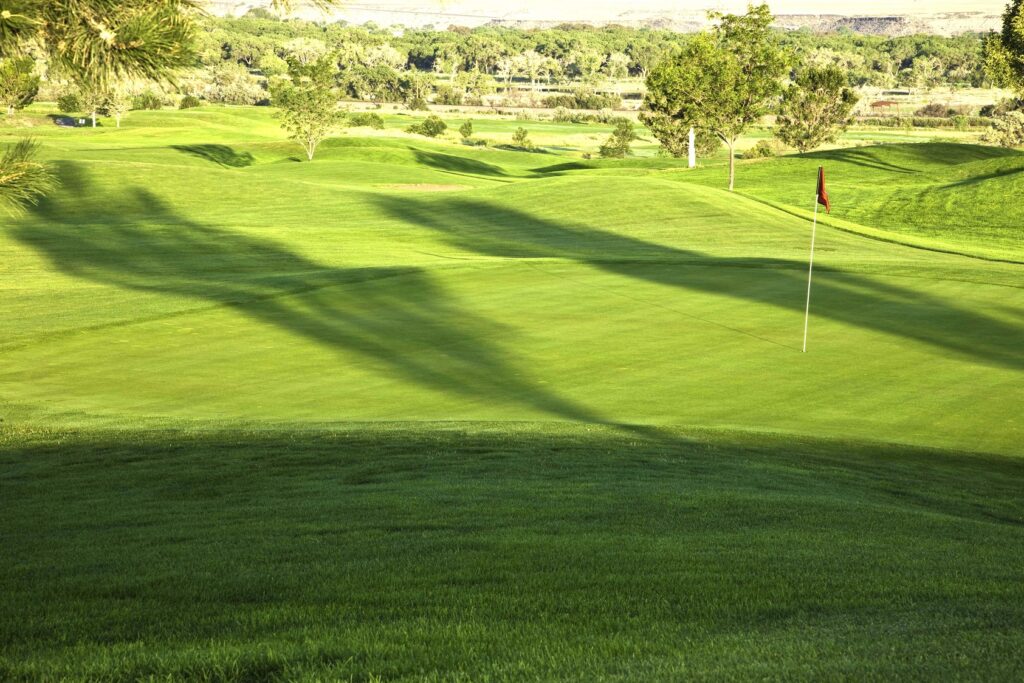 What type of Sports Betting is provided at Isleta?
Sports fans can visit Isleta Resort & Casino to place bets on their favorite local teams, Pro Baseball, Pro Football Regular Season Win Totals, English Premiere League, UFC, WNBA, PGA Golf, NASCAR, and more! The Resort has partnered with USBookmaking to bring the latest and greatest sports betting technology to New Mexico.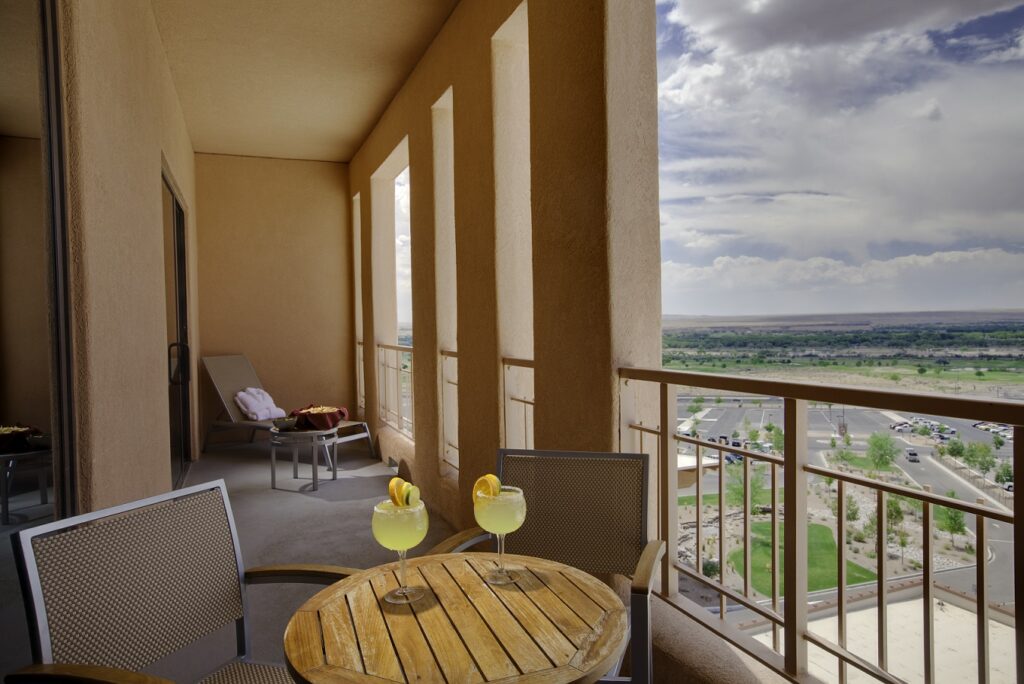 How is Isleta's recent move into sports betting received by its patrons?
Since the inception of sports betting at Isleta Resort & Casino, we've seen a tremendous and overwhelmingly positive impact to our organization and guests. We've received nothing but compliments from our guests, who are pleased with the wide range of available betting options. We currently have a temporary betting area, and in November we will open a much larger permanent sports betting venue for our guests.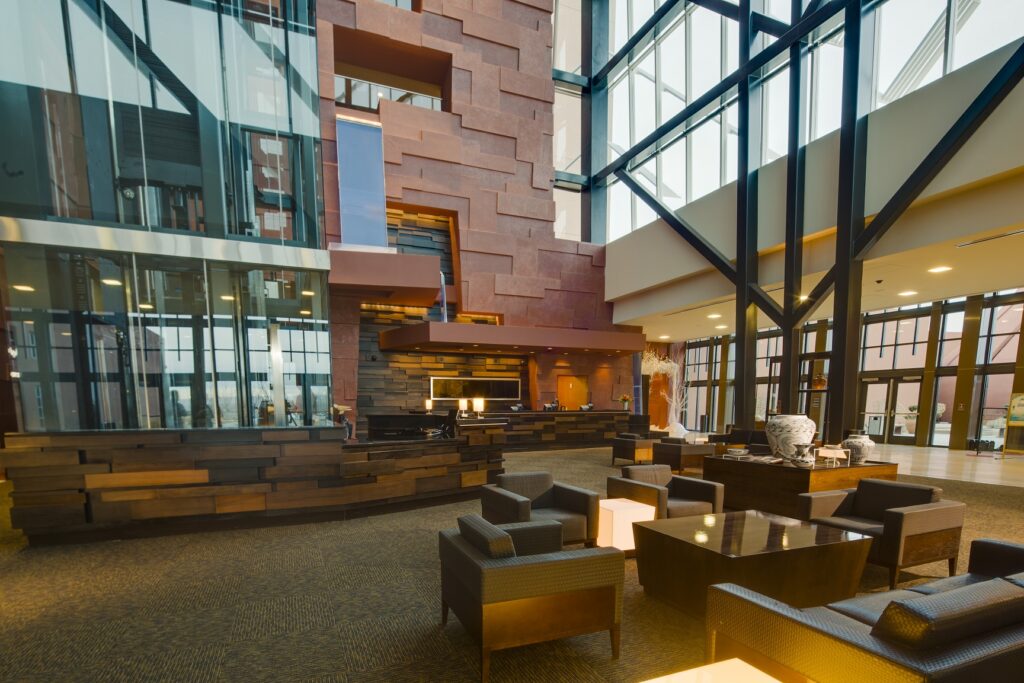 Are there restrictions on betting on local teams?
The decision to accept wagers on college athletics is a policy decision. However, one of the reasons for having legal, regulated sports wagering is to create transparency in the market. It is much easier for operators who have a stake in a privileged license to invest in protecting their asset. This is why sports betting operators will share information with regulators on suspicious wagers (any wager that may come from a college participant or be based on inside information). In fact, there are several examples of when our sports books alerted regulators and ultimately NCAA on unusual betting. The regulated market can monitor for unusual betting patterns, betting heavily on an unfavoured team, and large bets for games that would not normally garner such bets (although you will expect some regional bias in the area).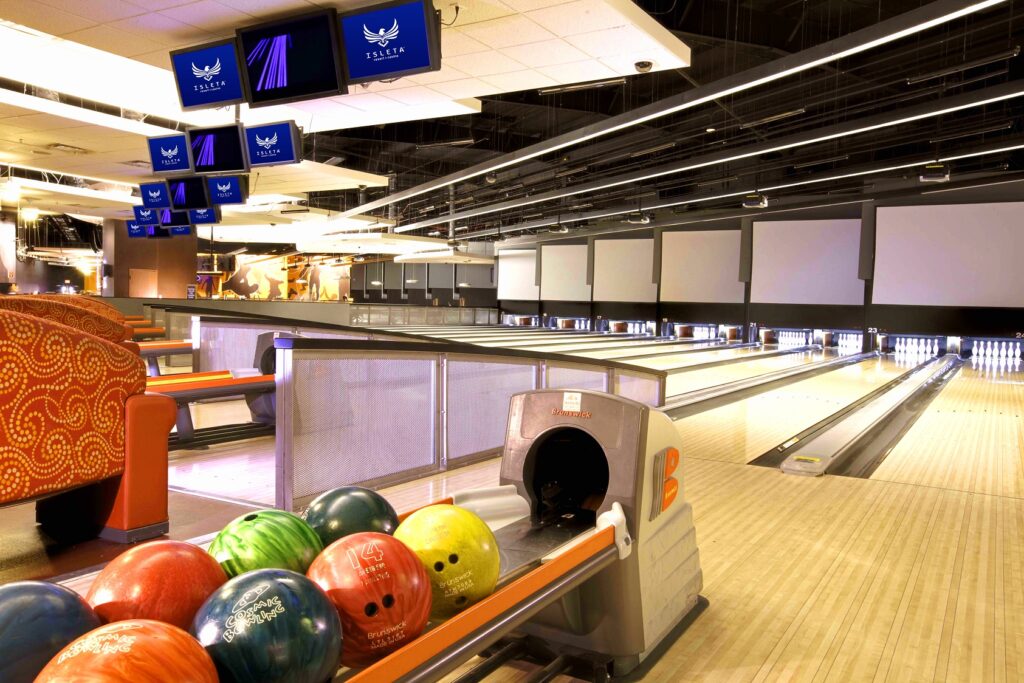 The bookies and those who might be willing to commit corruption are going to avoid a regulated market and, instead, just use the illegal market where there is no oversight, reporting, and license at risk. At Isleta Resort & Casino, we look forward to providing a regulated and fun gaming experience.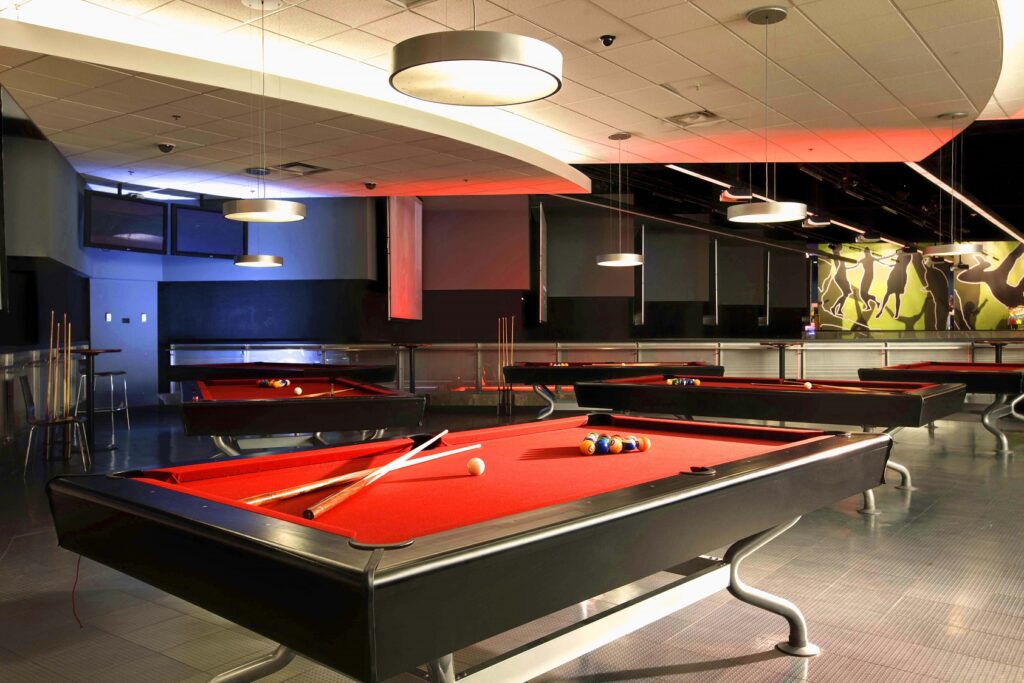 The resort's Sports Book is currently going through an upgrade? What are the improvements in the Isleta SportsBook?
Isleta Resort & Casino's new Sports Book opened in its temporary location in August, 2019. In November of 2019, we look forward to opening the doors to our permanent location.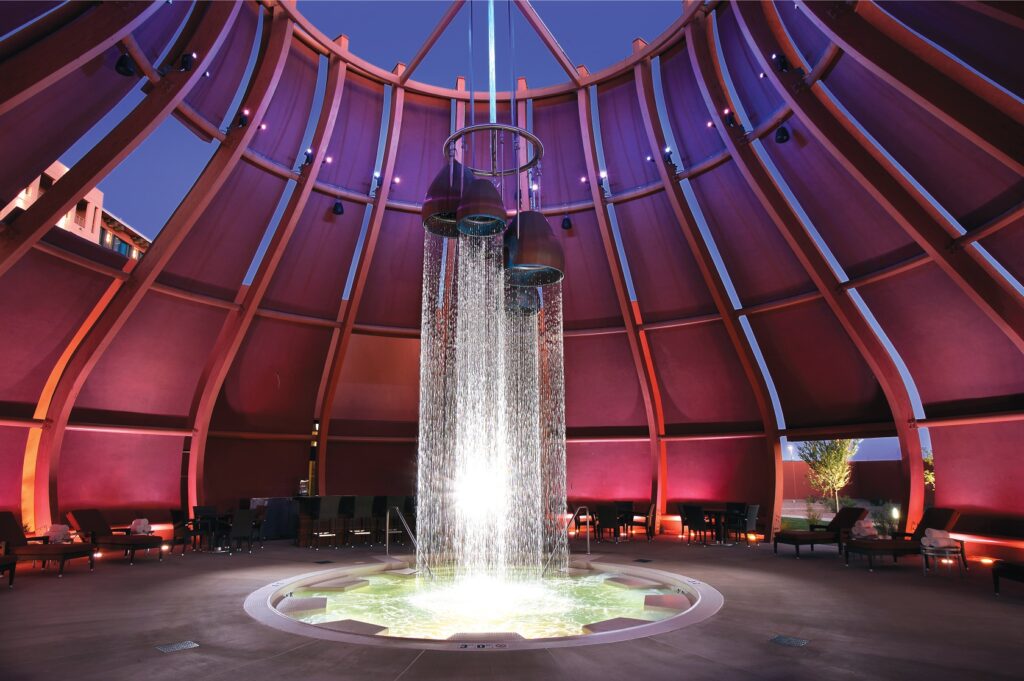 What is unique about the Isleta property? What sets it apart from others?
Isleta Resort & Casino is a truly beautiful property, immersed in cultural elements and modern conveniences. According to our guest feedback, what truly sets us apart is our variety of entertainment, beautiful property, and inviting guest service.
We have created an entertainment destination for our guests, including more than 1,800 slot machines, as well as more than 25 table games, from high limit to bingo. We feature Triple Sevens, a nightclub and dance floor featuring a full menu. Dining is also available at seven other locations throughout the resort. Isleta also features a beautiful spa, an indoor-outdoor pool and hot tub, and fitness center. For those seeking family fun, the Isleta Fun Connection features bowling, billiards, and arcade games. The Isleta Lakes & RV Park features two natural lakes for fishing, and the beautiful Isleta Eagle Golf Course, is an award winning 27-hole golf course.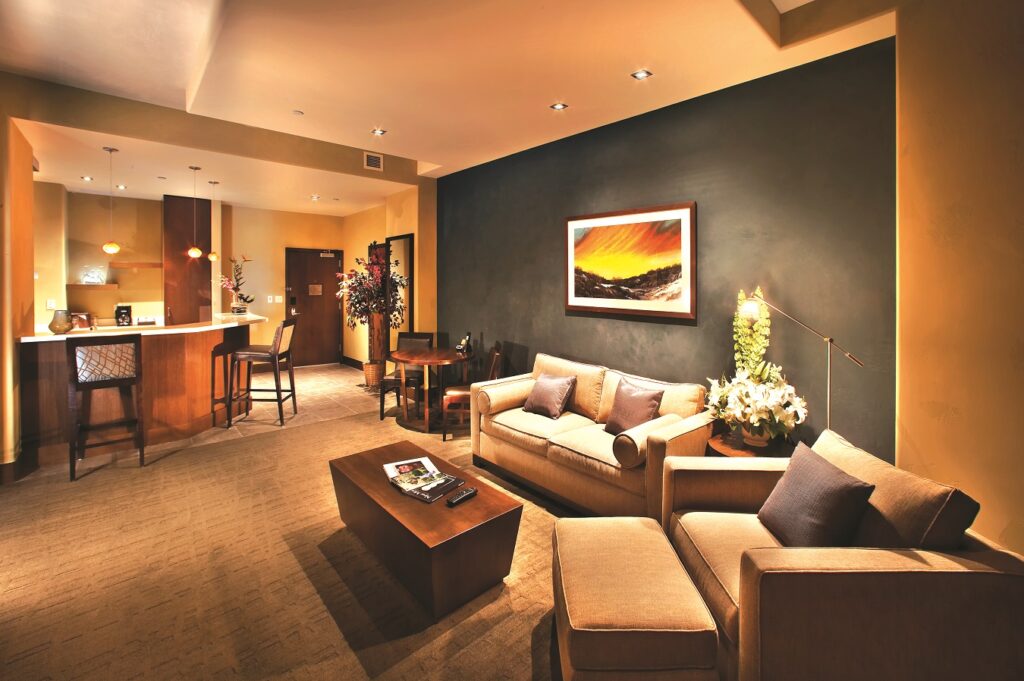 Without a doubt, Isleta takes pride in the amount of attractions it offers. It is our hope that you will find cultural infusions at every turn, coupled with all of the modern conveniences you might need. To enhance the experience of our visitors, this week we are excited to announce the Grand Opening Celebration of Time Exposures, a historical exhibit featuring the Pueblo of Isleta in the 19th Century.
Based near Albuquerque, where does the casino draw most of its guests from?
Isleta Resort & Casino is very much a local's casino, with most of our patrons visiting from in and around the Albuquerque area. However, our patron base extends well beyond our borders into neighboring states, and even international guests.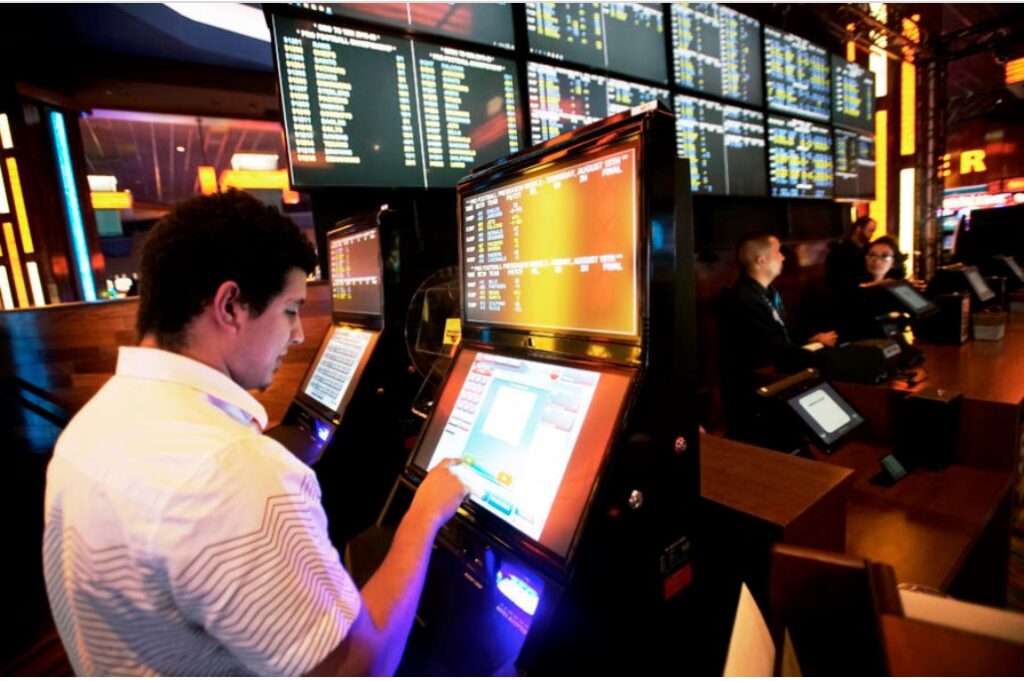 How is Isleta placed within the New Mexico casino market?
All gaming slot revenue numbers in New Mexico are publicly published on the New Mexico Department of Gaming website. Isleta has been consistently number 2 in the market. Sandia, which boasts a much larger property and more slot machines, consistently is number 1.
How does social media play into Isleta marketing mix?
Social media plays an important role in the Isleta marketing mix.
We utilize various platforms for our digital success, as well as community calendars. Our Resort uses these important channels to post promotional information, as well as a method of further educating our community about our Resort and our talented team. These are channels that also provide a 24-hour communication method with our guests.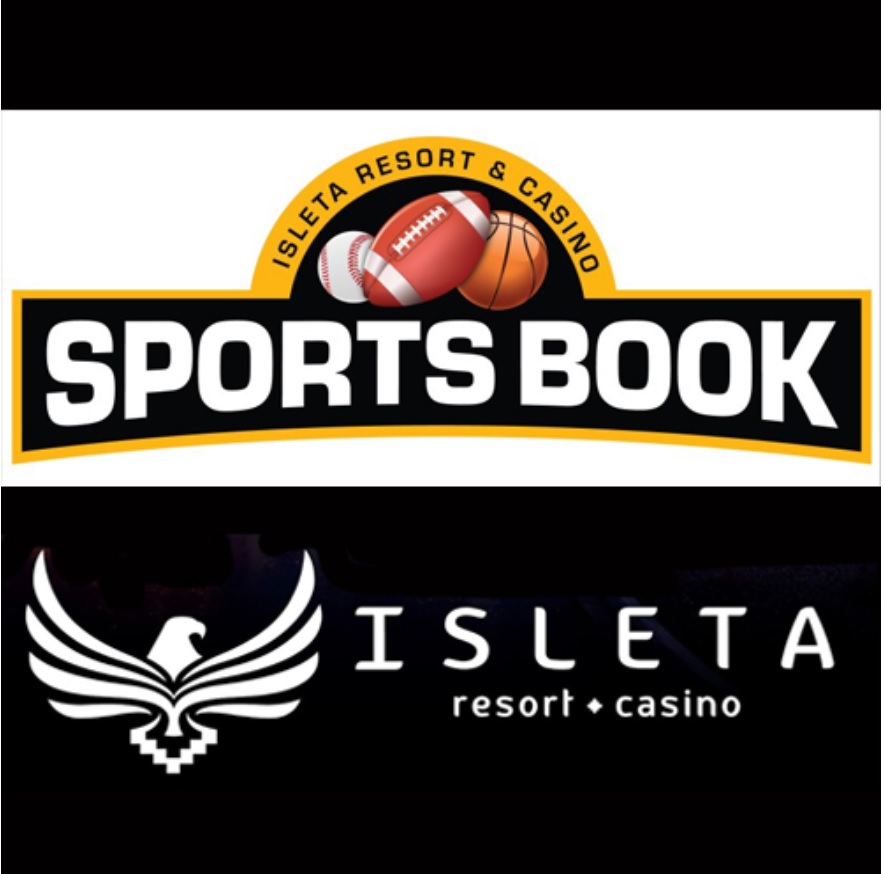 How do the casino's entertainment offerings impact visits to the casino?
Isleta Resort & Casino remains committed to providing a unique, one of a kind entertainment destination. In fact, as part of our $40 million renovation launched in 2017, we renovated our Showroom. The new venue is attracting an even greater level of talent, further elevating our position in the Albuquerque market as a leading entertainment provider. The Resort also brands through the Isleta Amphitheater. Both venues frequently sell out on show nights, and as a result, our Resort is impacted greatly. In fact, our 201 room hotel tower consistently sells out on concert nights, our promotions see greater participation, and all dining outlets enjoy robust visitation.
Sports Betting Operator would like to thank Harold Baugus for his time and contribution
Interview originally published October 2019 in Sports Betting Operator magazine.