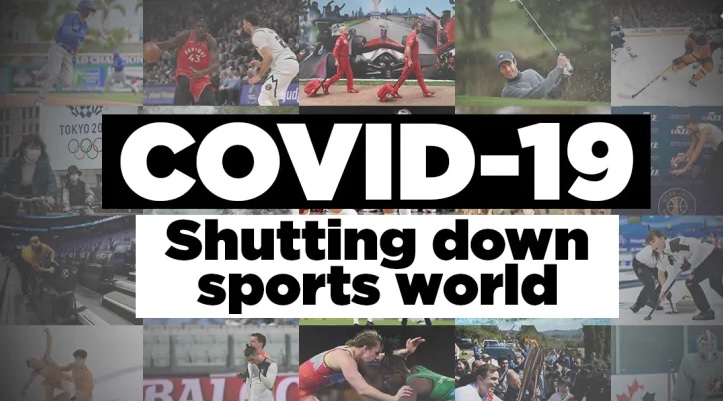 After the first cases of COVID-19 were seen in the Asian region, it didn't take long for the virus to appear in North America and elsewhere. The sudden explosion of the virus around the world had a major impact on a number of industries, including sports gambling. While, in most ways, the impact was negative, there were also some positive outcomes of the global pandemic that are going to help shape future activities, especially those concerning sports wagers. Adam Bjorn, Plannatech's Chief Operating Officer and a longtime gaming executive, explains some of what is being seen and what is still to come.
For a couple of months, there was virtually no sports activity taking place. The coronavirus entered the US right as major betting opportunities, such as the NCAA March Madness and MLB were to take place. The NBA was gearing up for the completion of its season, as well, and everything had to be put on hold. Because of the sudden halt to major sports, sports gambling operators had to quickly adapt and find alternatives that would be appealing to gambling audiences, and they responded appropriately.
Explains Bjorn, "What we have seen from operators during this period is the ability to adapt and pivot. Table Tennis was a tier 5 sport and became the mainstay of many companies during the downtime of major sports taking time out."
This was just one of the alternatives seen during the suspension of most sports activity. Other individual sports competitions were able to continue, and eSports, which can easily be held in remote, virtual environments, also saw a considerable increase in wagering activity. From NFL 2020 Sims to Formula 1 and NASCAR, there was a huge spike in the interest in eSports gambling throughout the three months that major sports were shut down.
In addition to sports gambling, iGaming, such as online poker and online casinos, saw tremendous gains as individuals forced to stay in quarantine looked for safe forms of entertainment. However, all of the activity faced, and still faces, a number of obstacles that are only now being addressed. Most notably, the lack of legislation that would allow them to flourish in a controlled, regulated environment.
In the US, for example, sports gambling is allowed in less than half of the states, but many of these require in-person registration and in-person wagers – no online option exists. In only a very small handful of states is there a legal iGaming market, which several handicaps states' ability to capitalize on the revenue-generating possibilities the activity would otherwise provide.
The same can be seen in other areas, as well. While certain countries in Europe and Latin America have been more accepting of sports gambling and iGaming, there is still a certain disconnect that has served as an impediment to expansion of the industry. This is changing, though, and the gaming industry is witnessing a shift toward legalized and regulated online gambling that is greater than anything in recent history. Much of this can be attributed directly to the impact of the coronavirus and, while it will still take a couple of years for substantial progress to be made, the gaming landscape seen three or four years from now will be drastically different than what is currently found.