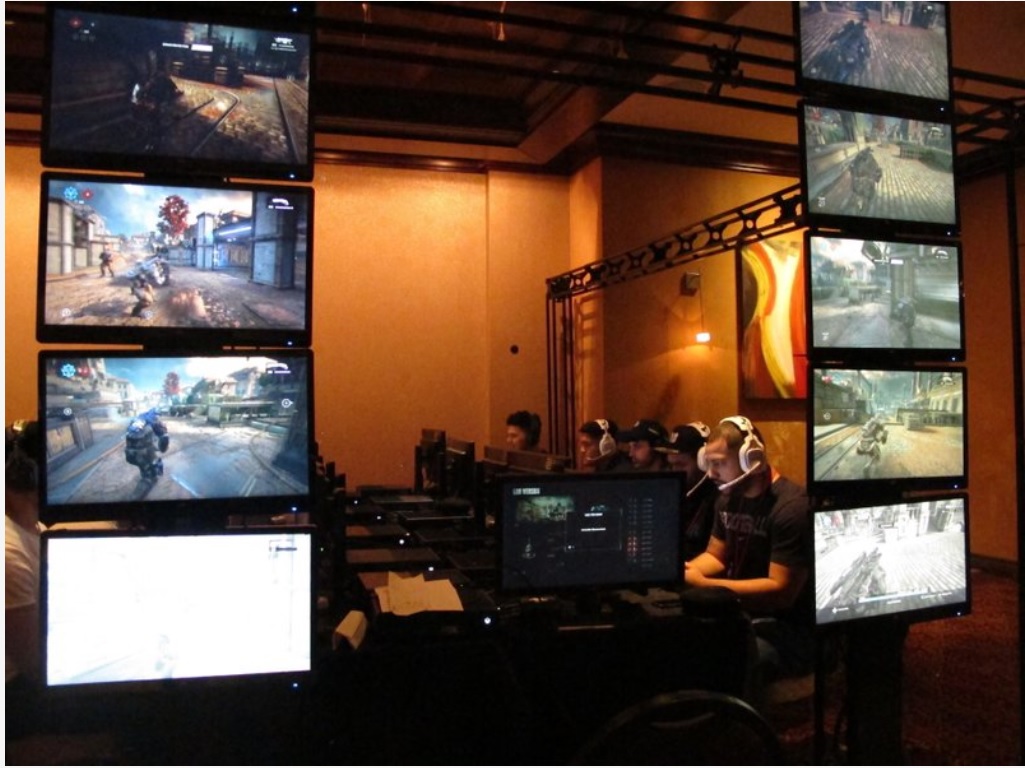 Nevada Gaming Control on Tuesday approved wagering on three esports events, as the state's bookmakers look for new betting offerings with essentially all major sporting events halted during the coronavirus pandemic.
After Tuesday's announcement, Nevada sportsbooks will be allowed to offer wagering on Overwatch League, League of Legends European Championship and the North America League of Legends Championship.
Nine matches in Overwatch League are scheduled this week, featuring teams from Atlanta, Los Angeles and Boston, among others. League of Legends events in Europe and North America also take place this week.
Betting menus have been reduced to a handful of obscure, live sporting events still taking place around the globe, as well as futures bets, such as next week's NFL draft and the odds to win the Super Bowl.
Sportsbook operator William Hill U.S. said it has received more than $100,000 in total bets daily on international table tennis in recent weeks.
"Pingpong is the star of the show," William Hill director of trading Nick Bogdanovich told ESPN. "The games are one on top of one another. Guys are playing three or four times a day. Everyone is probably betting the same guy or against him all day. People are betting five-, six- and seven-teamers."
Earlier in the month, Nevada approved betting on esports tournaments involving Dota 2 and Counter Strike. Sportsbooks in Nevada, New Jersey and West Virginia also have been offering odds and betting on eNASCAR races.