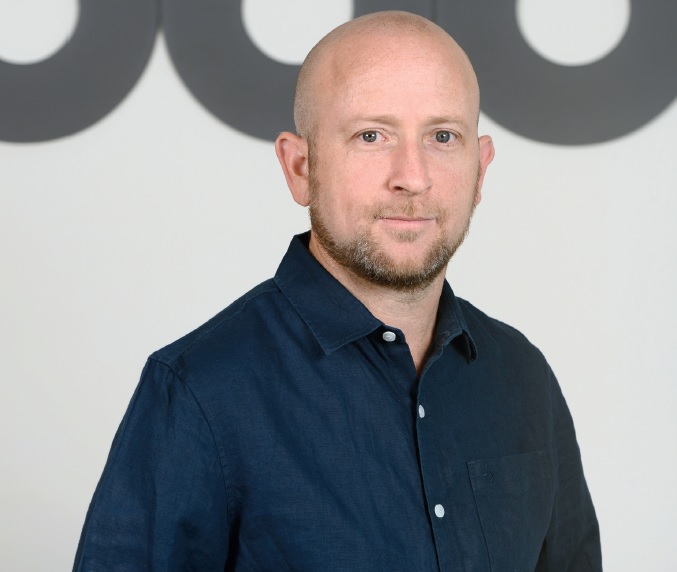 Holdings aims to meet the needs of gaming's growing digital sector by David McKee
Under the leadership of CEO Itai Pazner, 888 Holdings has become a dominant force in the digital sphere of gaming. Someone who has been instrument in 888's success, which includes a well-publicized partnership with the World Series of Poker (WSOP) is Senior Vice President, Head of Business Development Yaniv Sherman. We caught up with him on the heels of Global Gaming Expo and took stock of where 888 is today.
How did you come to be at 888?
It's been a long time ago. I celebrated 12 years in the company last Sunday so it's been a while. I was actually approached by 888 a while back. They were looking for someone with an international business development track record. I was part a small company doing high-tech, simulator-graphic software and had some international development, nothing that included gaming, nothing to do with online at that point. For some reason they decided to hire me and I was very taken by the sector and its possibilities, and the rest is history. It's been a very interesting ride ever since.
To read full report please see page 16 to 19 Sports Betting Operator Issue 002 click here