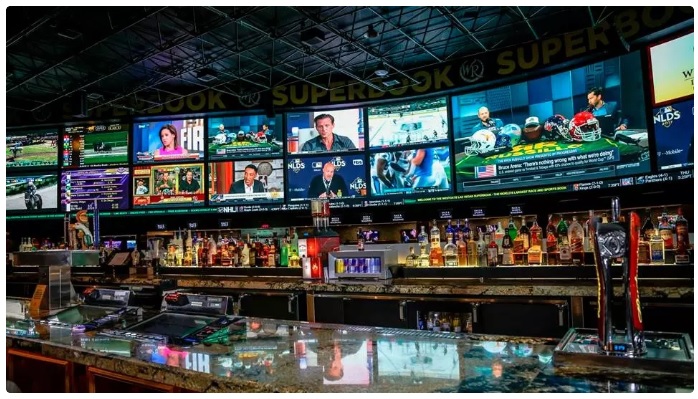 Since launching on May 1, Colorado's sports betting market saw nearly $1.2 billion in wagers in 2020 and capped off the year with record total handle and mobile handle in December.
The December sports betting handle of $284.6 million was a 23% increase over November's $231.2 million, according to figures release by the Colorado Division of Gaming on Monday. Total taxes collected in December was $531,489, a decline from November's $793,820.
Colorado's strong start to sports betting can be attributed to a competitive online market with about 20 sportsbook operators, favorable regulations and a rabid fan base for its professional and college sports teams.
"Hitting the $1 billion mark is a milestone event for the department, leading us to believe that the trust and competition in the industry are leading bettors from the black market to the regulated market," Dan Hartman, director of the Colorado Division of Gaming, said in a news release. "We believe the legal marketplace is having and will continue to have a positive impact on Colorado."
From May 1 to Dec. 31, Colorado had a total sports handle of $1,185,754,617 and collected taxes of $3,418,818.
"I am thrilled to see the success of Colorado's regulated sports betting program, especially coming out of a turbulent year," Mark Ferrandino, executive director for the Colorado Department of Revenue, said in the release. "As we look to 2021, we are focused on continuing our collaborative stakeholder engagement to remain poised for success."
New Jersey set another national monthly sports betting handle record in December, nearly reaching $1 billion ($996.3 million). The previous record was $931.6 million.