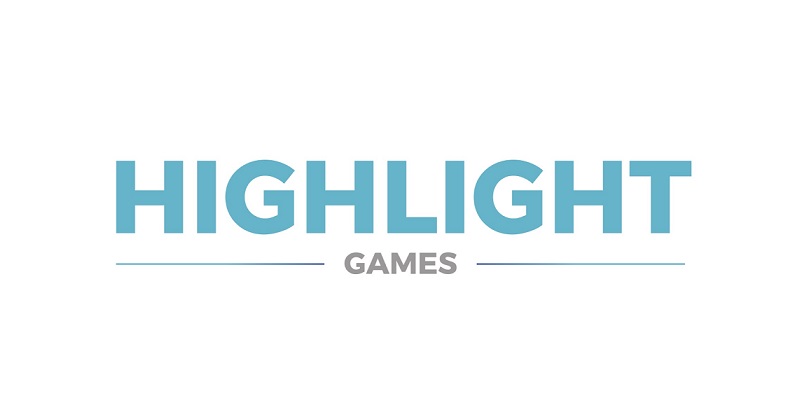 London, October 1st 2019 – London-based video virtual sports specialist Highlight Games Limited today announces that it has entered into an agreement with operator Parimatch to supply its virtual sports content to retail, online and mobile channels in regulated East European markets.
As detailed in the agreement, Highlight Games will supply multiple versions of its premium SOCCERBET football games, which feature the best teams from top football leagues from around the world, in both single match and league formats to Parimatch. The agreement will also permit Parimatch access to Highlight Games' other premium content as it becomes available.
Tim Green, CEO, Highlight Games, said: "I'm pleased to announce Highlight Games' partnership with Parimatch, which will bring its flagship SOCCERBET product to more players across Europe. Featuring highlights of the best plays from top football leagues, SOCCERBET is unlike any other product on the market, and Highlight Games is delighted to be introducing this transformational game to the virtual sports space. SOCCERBET's Serie A iteration has been an instant success story in the Italian market, with performance being so strong that all major operators are taking the game, and we look forward to replicating this momentum in additional territories with new and existing products."
Eugene Saveliev, Head of Gambling Products, Parimatch, added: "Parimatch has been impressed by SOCCERBET's stellar performance in the Italian virtual sports market, and looks forward to launching the English football version across its retail, online and on mobile channels, with much more to follow. As a business, Parimatch is committed to providing its customers with the most compelling and engaging content available and Highlight Games' products certainly fulfil that brief."
About Highlight Games Limited
Highlight Games is a London-based video virtual sports and games supplier which specialises in the creation of innovative, sports-focused betting experiences. Using a unique patent-protected live video game format, Highlight's products feature top teams and players from the world's favourite sports. The company's flagship SOCCERBET game is the #1 selling product in Europe's biggest virtual sports market and its branded portfolio of products, which include NBA Last 90 and NBA Last 60, will launch in gaming and lottery markets in the US and around the world in 2020. Featuring highly optimized game design based on decades of archived live action sports footage, Highlight's products can be tailored to suit the sportsbook or virtual sports offering of operators across retail, online and mobile.
Learn more at www.highlight-games.com
About Parimatch
Parimatch is an international betting holding with headquarters in Limassol, Cyprus. The company was founded in 1994. It has more than 2 million registered customers in various countries around the world where the brand is represented, including Belarus, Cyprus, Kazakhstan and Tanzania.