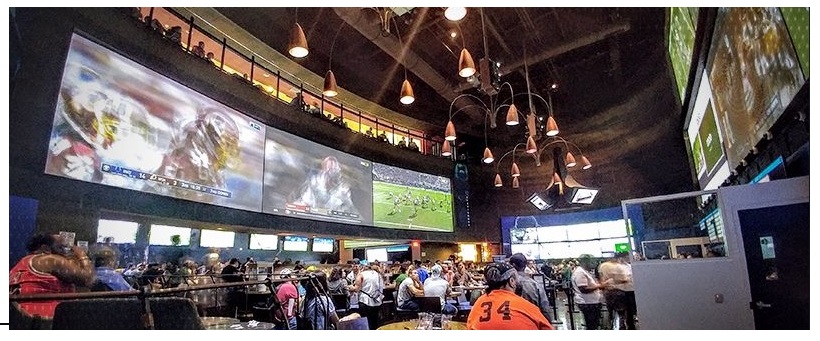 The sports betting handle amounted to USD 251.3 million in bets in July, down 8% from June but up 517% from July 2018. Revenue was up 365% year-on-year and up 84% from June. In Atlantic City, Ocean Casino Resort and Hard Rock gambling revenue were up 18% and 25% in July year-on-year, respectively. Internet gambling brought in more than USD 39 million, an increase of nearly 52% from last year.
The Silver State set that mark last July at $244.6 million, besting its previous high of $221.5 million set in July 2016. Nevada does not release its monthly financial information until the end of the month, so the comparison to July 2019 will wait.
New Jersey Sports Books posted $17.9 million in revenue in July. That pencils out to a 7.1% hold for operators.
In all, online and retail Sports Books have combined to attract $3.5 billion in bets and $269.3 million in revenue since launch, which has generated $25.6 million in tax revenue for New Jersey.
July's betting market was primarily baseball, which does not tend to attract as much action as football, due to start in September. And other states continued to expand their sports betting offerings, particularly online in neighbouring Pennsylvania.