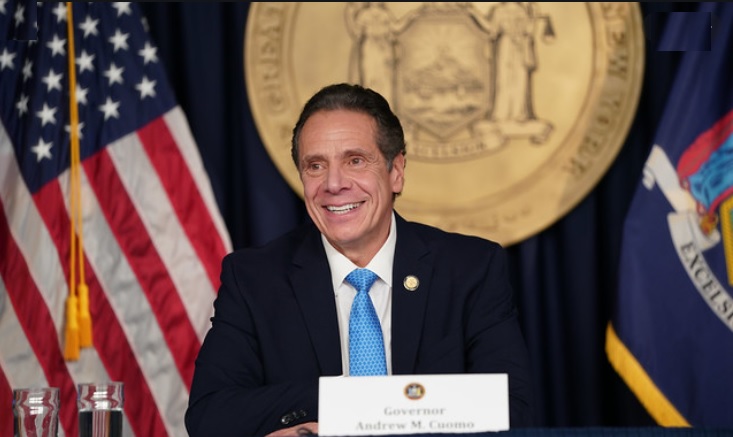 A long-awaited New York gaming study says the state could bring in nearly $100 million in annual online sports betting tax revenue — assuming it doesn't follow Gov. Andrew Cuomo's proposal.
The study from Spectrum Gaming estimated the state's four commercial casinos and three Native American gaming tribes could take in more than $1 billion in online sports betting bets, which would lead to roughly $100 million in taxes for the state government.
The study assumes at least seven statewide online licenses, or "skins," between the gaming entities and didn't consider a sole-source operator, a model supported by Cuomo.
The governor initially stated he wanted a lottery-run, lone operator model before ensuing press statements and his initial budget proposal opened up the potential for an unspecified number of additional sportsbooks. Cuomo said this model would generate $500 million in annual taxes.
De facto sports betting monopolies have been largely decried by industry stakeholders, specifically struggling lottery-run markets such as Oregon and Washington D.C. Industry observers argue a competitive marketplace with as many top operators as possible is the most economically viable and the only way to capture legal bettors away from the black market.
Gaming experts also note that sportsbook licensing fees and renewals are a massive part of a state's revenues for sports betting, which is a comparatively low-margin offering for gaming providers. New York would potentially lose hundreds of millions of dollars in these fees if it severely restricts eligible operators.