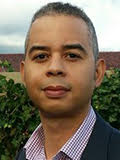 Olympic Entertainment Group and the NBA are joining forces on a multiyear partnership that will make OEG's flagship betting brand OlyBet the official betting partner of the NBA in the region. "I am incredibly excited to bring this unique relationship to our brands and employees. Our customers and local basketball fans will be delighted with the digital innovation and special live experiences developed in our markets," said Corey Plummer, Chairman and CEO, Olympic Entertainment Group.
The exclusive partnership will be promoted in more than 100 casino and retail locations in the region and on OlyBet's and the NBA's social and digital assets. OEG will also become the presenting partner of the NBA's free-to-play gaming platform, NBA Pick'Em, which will be localised for the region.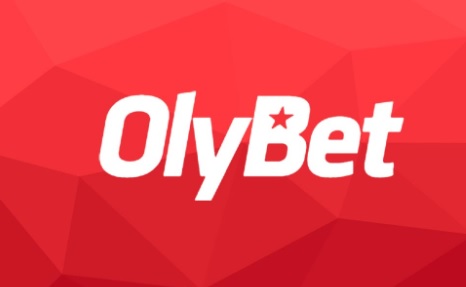 "We are thrilled to partner with OEG, a market leader in gaming resorts in the region. Our partnership will give OlyBet the tools to create the most authentic NBA betting experience in the region, providing another way for fans to engage with the NBA," said Scott Kaufman-Ross, Senior Vice President, Head of Fantasy & Gaming, NBA.