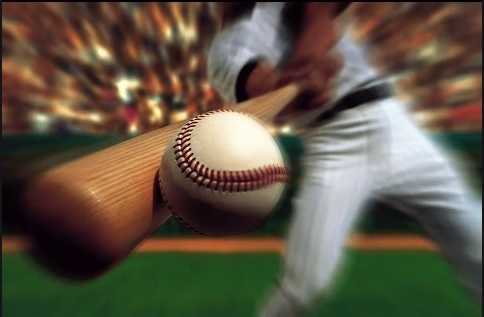 RICHMOND, Va. (WSET) — A bill legalizing casinos has been approved by the Virginia House and Senate.
The Virginia House and Senate have both passed HB4 legalizing casinos in five cities including Danville, Bristol, Richmond, Portsmouth and Norfolk
.
t also gives the cities the power to approve casino gaming in their localities.

It also requires each city to hold a referendum of whether to allow casino gaming in the city.
The Senate voted 27-12 to pass the bill on Saturday and the House approved the same bill on Sunday with a 60-35 vote.
Some people in Danville have concerns about a possible increase in crime with the city's potential to add casinos.
Others believe a casino would bring more money and jobs to the area.
"I don't have a problem with it because I think that it will bring revenue to the city and help the schools and all," said Danville resident Sherri Hughes.
"Casinos can bring in the wrong crowd of people. It could possibly make crime rates go up or it could not change at all," said Danville resident Emily Barnes.
In 2019, a casino and resort planning service presented the study to the city council showing a casino could bring more than 2,000 jobs in Danville.
It also showed a casino would have no impact on crime.
Senator L. Louise Lucas introduced the bill on November 18th 2019