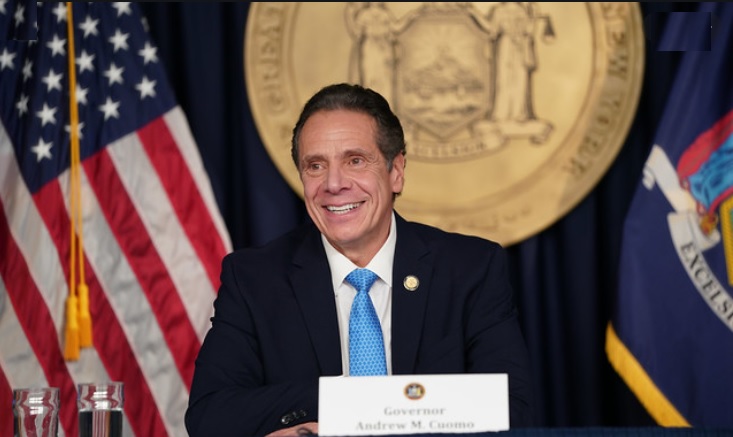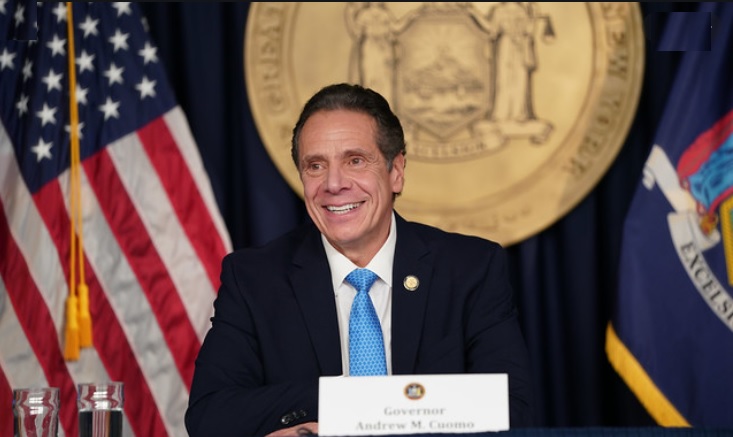 Phillips Nizer LLP partner Edward Schauder, the former General Counsel and Executive Vice President of Licensing at leading sports memorabilia company Steiner Sports.
"Don't get too excited about the New York sports betting proposal that Governor Cuomo is proposing. The Governor's support will not necessarily translate into the New York state legislators passing a bill to broadly support sports betting. In addition, the Governor desires to conduct sports betting in the same manner run by the state lottery to generate revenues for the state. It is not clear whether or not New York will enjoy the same flexibility that other states such as New Jersey enjoy with respect to mobile betting," said Mr. Schauder.

Mr. Schauder is respected for his legal and business acumen in the sports and entertainment industries, in which he has negotiated many endorsement, sponsorship and licensing deals with iconic athletes and brands.

Among his representations, he created an innovative sports marketing program, through which he was able to protect and market intellectual property for some of sports' most storied teams, including the 1969 Mets, the 1977 Yankees, and the 1980 U.S. Olympic Hockey Team.
Mr. Schauder has been active in charitable and pro bono representation connected with the sports world. In 1990 he co-founded the not-for-profit Negro League Baseball Players Association and served as its General Counsel. He was also General Counsel to the 2011 World Police and Fire Games.