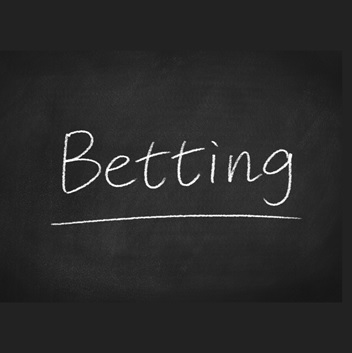 Vaccine against COVID-19
The creation of a vaccine against coronavirus is one of the most pressing problems facing humanity. Dozens of countries and private companies have taken up the task of developing a life-saving vaccine, some of which have already begun testing their developments on volunteers.
Betcity proposes that the World Health Organisation will announce the creation of a working vaccine against coronavirus by the end of 2020. You can bet on the fact that scientists will have time to create a vaccine by December 31 with odds of 1.17, which corresponds to a probability of 85%.
In turn, analysts from the Parimatch bookmaker company have opened a line that the head of SpaceX, Elon Musk, will come up with a coronavirus vaccine and you can bet on it at 200.0 odds (0.5% probability).
Dinosaur Extinction
Another curious line from Parimatch – the extinction of dinosaurs from COVID-19. Bookmakers offer odds of 250.0 on the fact that scientists will prove the extinction of ancient reptiles from coronavirus infection – a great option for fans of alternative history!
Coronavirus game
After the outbreak of the pandemic, the once popular game Plague Inc. experienced a rebirth. The developers have already added the coronavirus to the game, and the epidemic simulator itself has been banned in China.
Bookmakers believe that interest in the pandemic could prompt game makers to create a game entirely dedicated to the fight against COVID-19. You can bet on that such a product will appear on the market by the end of 2020 with odds of 1.5.