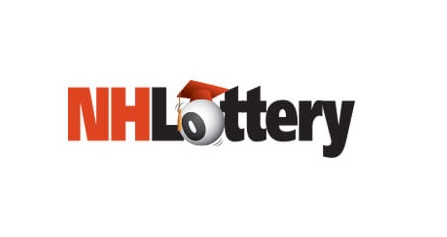 Thirteen companies have submitted proposals to run New Hampshire's new sports betting system as potential vendors and retailers, lottery officials said Monday. The New Hampshire Lottery issued a request for proposals (RFP) for implementing sports betting in New Hampshire on August 7, and responses were due September 20.
Governor Chris Sununu signed a law in July that legalizes betting on professional and most Division I college sports, excluding games involving New Hampshire schools. Mobile betting and retail gambling at 10 locations will be allowed, and the wagering is expected to produce an estimated $7.5 million for education in fiscal year 2021 and $13.5 million two years later.
The new law created a Division of Sports Wagering within the New Hampshire Lottery, which said Monday that it expects to approve final contracts by the end of November and launch sports betting by early 2020.
"We are pleased and encouraged at both the robust number of responses and the overall quality of the proposals," Lottery Director Charlie McIntyre said in a statement. "As the critical next step in the process, we look forward to reviewing each response carefully and thoroughly to ensure we can ultimately make the right decisions in launching a sports betting system that engages and protects players, while also driving crucial revenue for education in the Granite State."
"It's up to five mobile partners, if we choose. It's up to 10 physical locations. So, for example, a company can have more than one location submitted," he added. "Fundamentally, we're looking to convert an illegal market into a legal one. I know that's a shock to some folks, but go to a good sports bar now and you'll see some action over a table."
Lottery officials announced they received 13 proposals from entities looking to be either a sportsbook location or an online sportsbook. "They're some real first-class outfits. So we're looking forward to combing through it. It's a lot of reading. It's thousands and thousands of pages. So we're going to examine what's best for the state," McIntyre said.
Voters in New Hampshire communities will have a chance to weigh in on permitting the operation of betting locations. The lottery is working to provide information on sports betting to cities with November elections.
State officials project a multimillion-dollar revenue windfall once sports betting begins. "The fiscal note. It's the first year operations, the first full year, so starting July 1, you're looking at $10 million net profit for the state for a full year. That doesn't include all the employees that get hired, all of the things that will get built out all of those things that add to the bottom line of the state," McIntyre said.