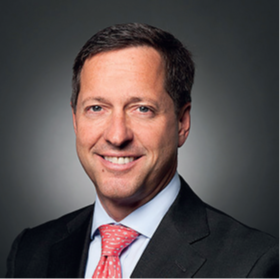 Looking Back On Sports Betting In 2019 Betting 2019
As we enter a new year, with a handful of state legislatures already back in session, it's hard to not be amazed by the speed at which legal, regulated sports betting spread across the U.S. in 2019.
At the start of last year, eight states offered live, legal sports betting, a remarkable jump considering there was only one operational state in the year prior. By December 2019, that number had grown to 14, providing more Americans than ever before the chance to wager on their favorite games in a safe and regulated manner. These states, plus another seven jurisdictions that had legalized but not yet launched by the end of the year, developed diverse frameworks to meet the needs of their constituencies.
Read More click here