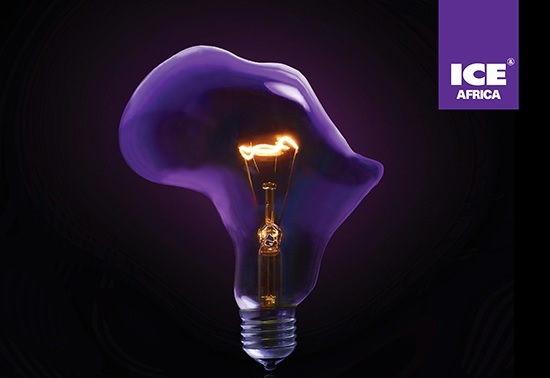 Ahead of the second edition of ICE Africa (2-3 October, Sandton Convention Centre, Johannesburg) event organisers Clarion Gaming has launched a new initiative designed to champion key gaming jurisdictions on the continent.

The ICE Africa Champions who will endorse their respective territories and drive co-operation across all of the continent's regulated gaming economies comprise: Colin Udoh, Nigerian journalist and sports television presenter; Dolan Beuthin, CEO, BestBet; John Kamara, co-founder of the Global Gaming Africa consultancy; Judy Kiragu, Director, GoldenKey Casino; Olafadeke Akeju, Senior Partner, WYS Solicitors; Nassim Randeree; Philippe Vlaemminck, Partner, Pharumlega; and, Yahaya Maikori Partner, Law Allianz.

ICE Africa Brand Ambassador John Kamara, one of the most respected thought leaders across the pan-African industry, has praised the initiative as 'an important step towards securing gaming's future throughout the continent'. "As an ICE Africa Champion myself I am already excited at the opportunities that this important and ground breaking initiative will deliver" he explained. "It is humbling to see such high profile pioneers from across the industry who, like myself, will showcase what each region has to offer and provide informed insights on the market."He continued: "Gaming is an extremely dynamic sector which is shaped by a combination of advances in technology, changing demographics and, of course, regulation. ICE Africa represents an invaluable opportunity to cooperate and share knowledge and experience to better answer the question of how the various markets will develop and their likely direction of travel in the coming years. The ICE Africa Champions will work alongside the team at Clarion to identify, research and advise on industry topics and data to ensure the most up-to-date information is available to all ICE Africa visitors when the industry convenes in October."

ICE Africa will feature a two stream conference comprising 60+ expert thought-leaders, regulators, investors and operators from both the pan-African and international gaming industry. The content-rich learning programme has been curated with the objective of driving the socially responsible advancement of gaming across the continent.
Image: John Kamara, ICE Africa Brand Ambassador
For more information on all of the opportunities available at gaming's only B2B pan-African event and to register, visit: www.iceafrica.za.com