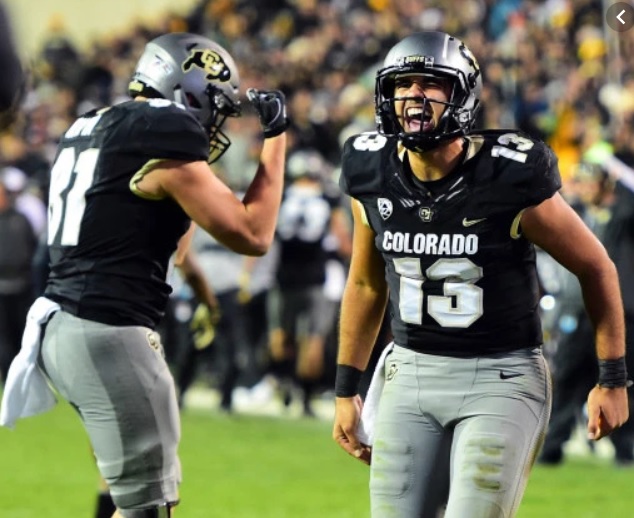 Sportsbooks will likely open in Colorado after May 1.
DENVER – There have been over 50 applications submitted to operate sportsbooks in Colorado since the Colorado Limited Gaming Control Commission (CLGCC) began accepting them in November.
On Thursday, the CLGCC completed drafting the rules for receiving a sports betting license in Colorado. Completing the rules will allow for the CLGCC to look through the sports betting license applications and see who is an acceptable applicant. There are plenty of applications for the CLGCC to look through.
In November, sports betting was formally legalized in Colorado. This was due to the fact that voters in Colorado passed Proposition DD by a slim 51-49% margin.
Applicants Are Currently Unknown
Right now, the names of the applicants have not been revealed yet. Although there are 50 applicants, there are currently 33 sports betting licenses available. These 33 licenses will be good for running a retail sportsbook or an online sportsbook. According to the Denver Post, there are 28 applicants from casinos in the state, 10 operators for retail sportsbooks, and 13 applicants for online sportsbooks.
It should not be much longer until the applicants will become known to the public. The first of the sports betting licenses are expected to gain approval in February. After that, more legal sports betting operators will receive their licenses to operate sports betting in Colorado.
Although approval will begin in February, it will still take some time before sportsbooks will open in Colorado. CO HB 19-1327 is the bill that legalized sports wagering. The law itself does not go into effect until May 1 later this year.
That gives potential sportsbooks about four months to prepare to launch. It is entirely possible that 33 sportsbooks could launch at the same time on May 1. Even if that is not the case, some sportsbooks are expected to launch around that time. If an online sportsbook opens on May 1, all of Colorado will have the ability to bet on sports since they are not required to register for them in-person.