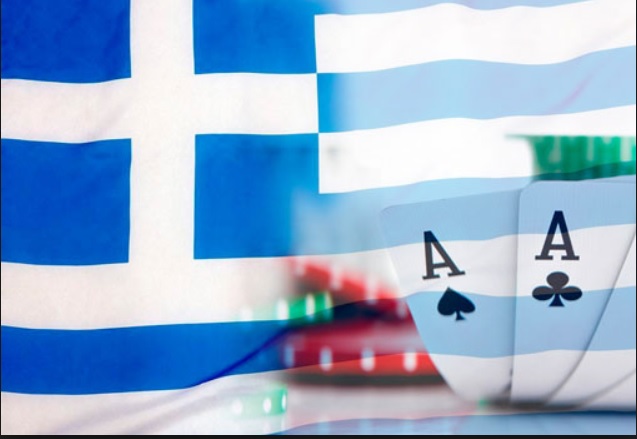 Greece's gambling regulator, The Hellenic Gaming Commission, revealed that it has begun the process for application of licenses to operate online betting and other gaming.
The Commission stated that all sorts of legal entities, including shareholders, key executives, manufacturers, technology suppliers and certification bodies may now apply for obtaining licenses for online gaming and betting.
It further explained that license shall be of two categories- one that would enable online betting and the other one is for conducting other games of chance.
Notably, the Greece's Parliament had passed the Gambling Regulations in October last year and its Finance Ministry had submitted the draft of regulations to European Commission for approval.
The gambling regulatory authority explained that these licenses shall be valid for a period of 7 years, and the operators whose license is set to expire by March 2021 will also have to apply for obtaining fresh license.
The regulator has imposed a 35 percent tax rate at license holders and has also stipulated regulations such as jackpot prize limit, stakes to be put in slot, minimum age required to place bets etc.
The International Betting Integrity Association (IBIA) criticised the Greek government's plan and stated that, "While IBIA welcomes aspects of the regulations, most notably the general opening the market and the ability for all betting operators to apply for a license and to operate in Greece, the association contends that there is clear evidence from other jurisdictions that the approach proposed will in fact deter many betting operators from being licensed in the market",