The Alcohol and Gaming Commission of Ontario (AGCO) has just released the draft sports betting standards for consultation.
The Canadian Gaming Association (CGA) has been working with the Project Director, Sports Betting, to help get the AGCO ready to implement sports betting as the Ontario market prepares to open.
The good news is that the AGCO will not be restricting products: betting exchanges, DFS, eSports, and live in-game wagering will all be permitted. Also, any operators who want to offer sports betting will not be required to use official league data.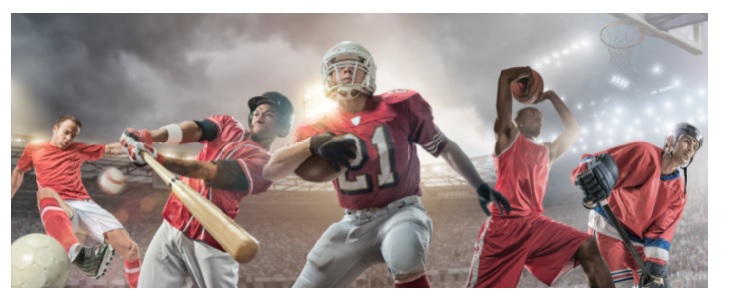 The CGA will continue to play a lead role in helping to shape Ontario's new sports betting landscape. We are consuling with our sports betting, eSports, and supplier members on a collective industry response as the AGCO is seeking feedback and very much wants to hear from the operators. The submission deadline is August 18, 2021.
If you have questions please contact the CGA at pburns@canadiangaming.ca
The CGA is here to assist our members and industry colleagues. Please contact us at info@canadiangaming.ca if we can be of help, and we hope everyone is healthy and safe.