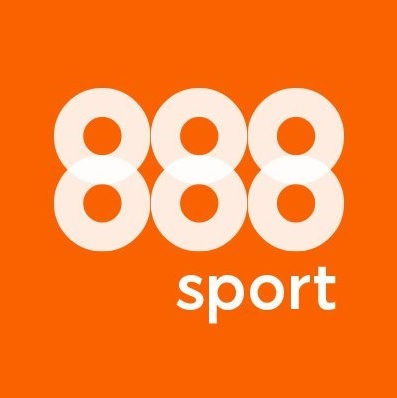 It's an exciting time for 888 Holdings as new opportunities in the US open up to them. They already have a good foothold but in order to boost their chances of success, the company have acquired online bookmakers Betbright for £15 million.
The acquisition of Betbright means that 888 Sport now have their own platform for sports betting having previously used Kambi. The Swedish company used to be part of Unibet and have provided online and land-based technology to several top sites including Leo Vegas and of course 888. It wasn't such great news for Kambi whose share price slipped after news of their loss of 888 as a client.
Since individual US states became able to decide whether or no to legalize gambling, many have opted sportsbooks to become legal. New Jersey has seen several new sportsbooks licensed and 888 have become part of the gambling revolution. 888 also have a share of the market in both Delaware and Nevada. They also have a sponsorship deal with NFL side, the New York Jets. It won't be the last they see of Kambi though who power the DraftKings and Sugarhouse sportsbooks.
The online gambling industry is a highly competitive one, so the better the product the more chance of success. 888 are a company that have years of experience in the online gambling industry, so that's a good start on other competitors, particularly casinos new to sports betting.
This acquisition of Betbright is a key factor for 888 as they battle to land more important contracts. They describe their new acquisition as one that has "high-quality and scalable sportsbook technology."
The deal offers a great deal to 888 as it also sees them acquiring Betbright's trading, product and risk management capabilities. It's all aimed at strengthening the 888 product and increasing its technology abilities.
It's a deal that Itai Pazner, CEO of 888 believes was greatly needed by the company. He believes that getting Betbright is "the missing piece in our proprietary product and technology portfolio." Although the company is already a successful company, the desire to make it big in the US and other world markets needs more ammunition to fire at their rivals.
The CEO added: "We are confident that this acquisition will increase the group's long-term prospects and differentiation in the growing global sports betting market." Costs will also be reduced with no more royalties being paid to Kambi in the future.
It's not just in sports betting that 888 will become stronger. There's also casino, poker and bingo in which 888 have already created a good product that can now only get better. The acquisition of Betbright followed other important purchases. Over £30 million had been spent on the All-American Poker Network (they already owned 47 percent of the company) and some bingo brands owned by the JPJ Group.
Owning their own platform is a major step forward for 888. Now they have a stronger product. One that they have more control and flexibility over.