6 April 2022: The International Betting Integrity Association (IBIA) today announced the appointment of Jean-François Reymond as their Education Ambassador for Athletes.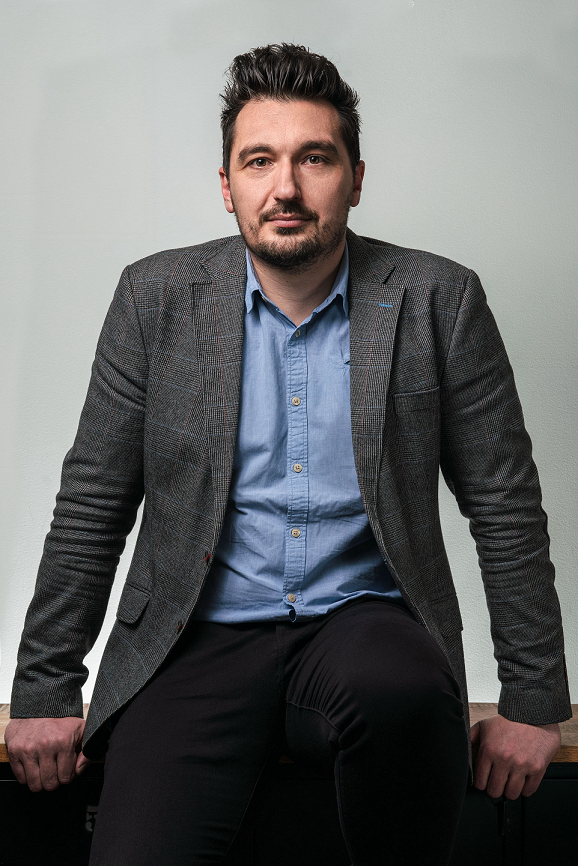 The appointment highlights IBIA's continued commitment to raising the standard of betting education in all sports globally, and especially in the new dynamic and rapidly growing North and South America markets. Jean-François Reymond will work closely with key stakeholders, notably player associations and IBIA partners, in a range of jurisdictions to establish and support betting education campaigns.
Reymond brings a wealth of knowledge and experience of working with sportspeople and the regulated betting sector in this area. A professional basketball player for more than 12 years, Reymond became Secretary General of EU Athletes in 2012 where he led two major European sports betting education projects[1]. He was a member of the French national platform against the manipulation of sports competitions from 2016-19 and until 2017 he was also vice-president of the World Player Association.
Khalid Ali, CEO of IBIA stated: "Jean-François has been at the forefront of betting integrity education in Europe since its inception. He led the development of the key principles on sports betting for athletes and, as a former professional his understanding of the importance of establishing trust with, and direct access to, players has been instrumental in shaping the way in which betting education is approached. I'm delighted that we can draw on Jean-François's unrivaled expertise, knowledge and connections to develop bespoke training programs for sports men and women to assist them in understanding the challenges and threats in this area."
Speaking following his appointment, Jean-François Reymond said: "Protecting the integrity of sport means protecting the integrity of athletes. A lack of awareness of a growing number of differing regulatory models and sporting rules is creating an increasingly challenging environment for sportspeople. The knock-on impact on their professional careers, reputations and livelihoods can be severe, as we have unfortunately recently witnessed in the NFL. That is what motivates me, as an ex-professional myself, to get this important message across to all athletes. I am delighted to be working with the IBIA to support them in their mission to help promote and raise the standard of education and understanding around sports betting."
IBIA is the leading global voice for the regulated betting industry on combating betting corruption to protect the integrity of sport. In February, as part of its international expansion, it announced the launch of its integrity monitoring service in the US and Canada. The association has also recently signed partnership working agreements with the Canadian Gaming Association (CGA) and the Colombian equivalent, the Federation of Entrepreneurs of Games of Luck and Chance (FECOLJUEGOS), to work on projects to protect the integrity of sport and regulated betting from corrupt activities in those markets.