LOS ANGELES, Calif. (August 10, 2021) – Colby Dant, the Sports Gambling Podcast Network's (SGPN) college football expert, is producing over 5,000 minutes of picks/analysis podcasts on all 131 FBS teams in the most extensive undertaking of his career this year as the landmark season approaches.
The expanded initiative requires up to 40 minutes per each separate podcast, about twice the length of last year's 130-team effort, because of the sport's crazed landscape of transfer portal activity, Name/Image/Likeness (NIL) impact and COVID-related medical redshirt eligibility situations.  In all cases, Dant provides hard-hitting analysis to illustrate myriad predictions for sports gamblers preparing for the fall gridiron mania.
The always-free SGPN content is available at www.sportsgamblingpodcast.com, which has become America's leading free-content platform for picks and analysis on wagerable sports. The predictive podcasts are most readily available for mobile on the SGPN app, downloadable at Apple's App Store,  the Google Play Store, and from www.SportsGamblingPodcast.com. 
The content appears under the banner "The College Football Experience," hosted by Dant, his brother, Nick, and colleague Patty C.  Last year, in their pre-season "Win-Total Locks" episode, the threesome pushed out 62 selections and hit 71 per cent, going 44-18.  Among the locks was South Carolina over 3.5 wins and it cashed by mid-season as the Gamecocks ended a banner year with a Mayo Bowl victory over North Carolina.  The College Football Experience features multiple podcasts per week as America's most passion-filled sport continues into Bowl Season.
"With conference realignment, transfers and redshirts, we've needed more time to do it right," offered Dant, who also posts the schedule and write-up on each team as part of the podcast offering. "Our audiences appreciate the immersive approach and we love arming them with these previews. We find that the sportsbook traders make mistakes all the time and we're here to help bettors capitalize."
Among Dant's most assertive recommendations are Michigan over 9.5 wins, Kansas over 2.5, Southern Cal and new head coach Lincoln Riley under 9.5 wins, Michigan St. under 7.5 victories and North Carolina St. under 8.5.  His slightly-out-on-a-limb predictions include Kansas making a bowl game and Utah winning the PAC 12 regular season title.
An example of informational nuggets provided in the series is that Georgia Southern of the Sun Belt Conference will have 10 sixth- or seventh-year players on the roster – all approaching their mid-20s — because of transfer, redshirt and medical redshirt years.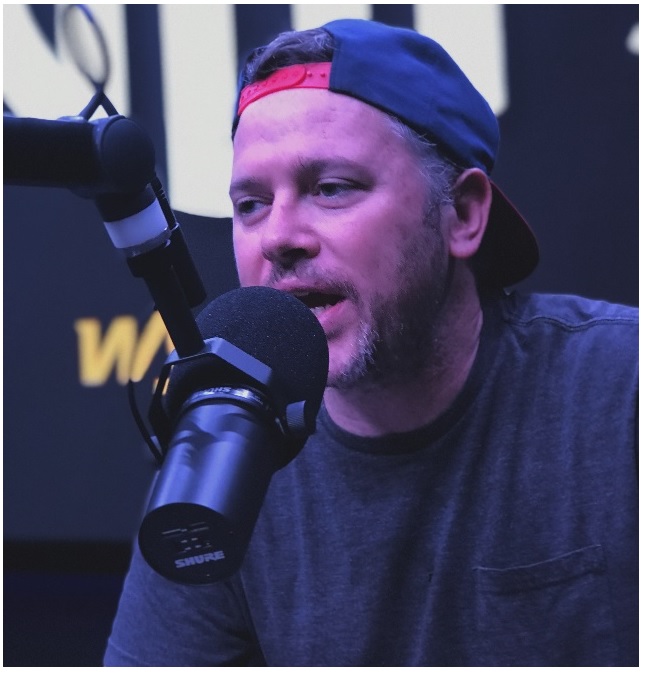 His pre-season call on the College Football Playoff National Championship is in support of Alabama at +175.  For the Heisman Trophy, he likes Alabama stud linebacker Will Anderson (+2000), who would be the first defensive Heisman winner since Charles Woodson in 1997.
SGPN, consistently ranked among the top football podcasts in America by Chartable.com, will also track and report the results of Dant's prognostications in a service to its audiences that is unusual in the burgeoning sports wagering advice/analysis industry.  Dant is one of over 60 contributors covering sports and entertainment for SGPN platforms.
The podcast series progresses alphabetically through all 131 teams (including newcomer James Madison) and is more than half complete with the remaining podcasts on track for posting over the next three weeks.