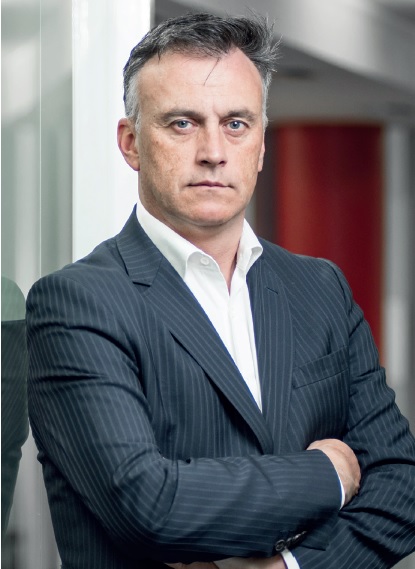 Bill Healey chats to Alastair Graham, CEO, AgeChecked
When was the company founded and what was the inspiration behind starting the organisation?
The idea of AgeChecked germinated during a Christmas family holiday. I was sitting with my young nephew who was watching a children's channel on TV. When my sister-in-law left the room, my nephew switched to the TV's apps and started watching a gang of eight-year-old boys teasing a six-year-old girl, really inappropriately, on YouTube.
There was something so wrong with the scenario; my nephew was still watching "children's entertainment" on a TV, but now the content was technically unbroadcastable. There was no regulation stopping YouTube from showing this content to children, but that didn't make it right.
So, I started thinking about the challenge of understanding the age of online customers and saw that this was an issue across many online industries, not just video sharing platforms. I thought that this would be technology space that would grow in importance and decided to create a team to build the solutions for what that thought would be a worthy endeavour.
To read full report please see page 24 to 27 Sports Betting Operator 002  click here