As sports betting proliferates in the U.S., competitors must become savvier. By David McKee
Although the United States sports betting market is far from settled in terms of size and composition, dominance by a few first-mover companies is hardening into place. In order to find a niche within this ecosystem, new entrants must have ever-wiser strategies or innovative products with which to do it.
Alex Windsor, CEO of Gamble USA, vouches for the increasing size and economic importance of the sports betting industry, which is dominated by online sports betting (OSB). He contends that "legal sports betting brings a massive boost to the economy. According to the latest research, legal sports wagering operations, including salaries, benefits and tips are likely to support $11 billion of total labor income. Legal sports betting in the U.S. is expected to  contribute $22.4 billion to U.S. gross domestic product."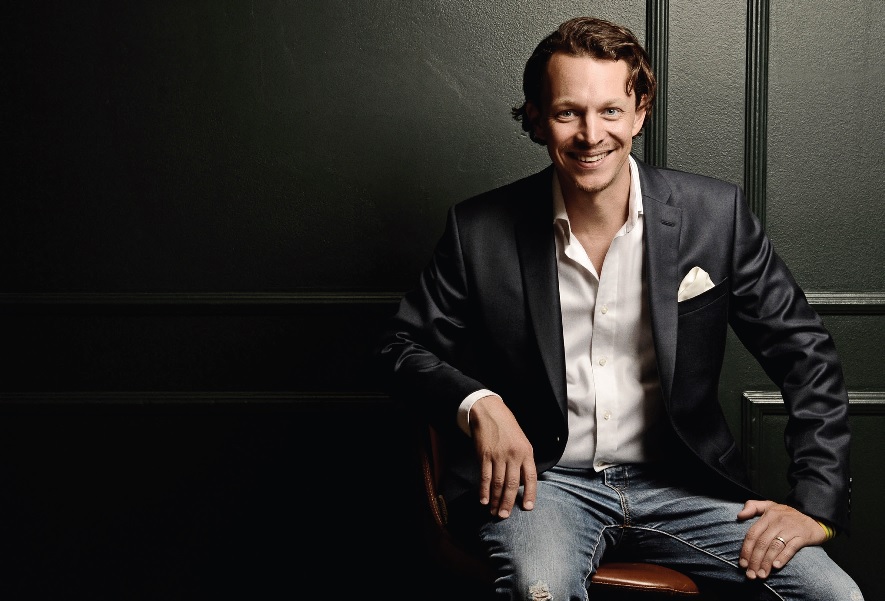 Image: Enteractive CEO Mikael Hansson
As mentioned, "Mobile betting has become the preferred method of sports bettors throughout the country. The significant change to the wagering environment in the U.S. is that you no longer have to physically be in a casino to gamble." Windsor continues, "Operators now design games and bet types with mobile apps in mind, as they know most people prefer to gamble remotely. This accessibility of gambling appeals to people in modern times as everyone is busy."
That kind of tech stack is easily affordable for heavily capitalized firms like OSB-dominating FanDuel, DraftKings and BetMGM. But what of the smaller operators? "Smaller books must adapt and 'pick up the pieces' much larger operators might have missed. As they don't have the resources to compete with major that targets specific sports or events, rather than the full calendar year," Windsor says, although he warns that the small operator may be an endangered species: "Smaller books can survive if they have a savvy strategy and don't directly compete with bigger rivals. However, this is becoming increasingly difficult."
Beauty and brains
One of those books that believes it has a winning strategy is MaximBet. Presently it is licensed only in Colorado, although it is pursuing legitimacy in 10 other states. Says MaximBet Vice President of Brand Marketing Doug Terfehr, "Our model is set out to have in the first 18 months roughly three percent of a market, growing from there to have five percent, at maturation potentially up to 10 percent. Even at that five percent of any market, once the U.S. matures you're a $2 billion to $5 billion company."
To do that, you have to grab eyeballs, as MaximBet recently did quite successfully with its signing of bearded Colorado Rockies slugger Charlie Blackmon to be its brand ambassador—the first such signing of a Major League Baseball player (in a league that famously frowns on gamblers). The Blackmon pact generated copious headlines, ensuring MaximBet of the scope of publicity that money can't buy.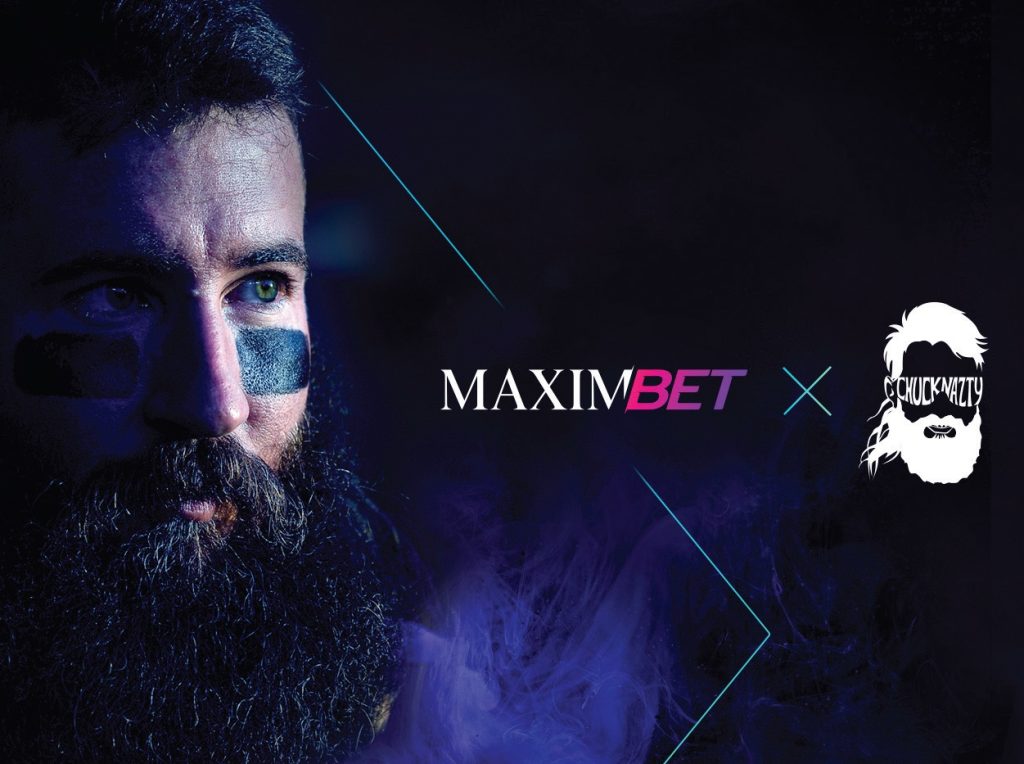 Like notorious Barstool Sports, MaximBet is also leveraging its media parenthood: the celebrated "laddie" magazine Maxim. The argument goes—and early evidence is persuasive—that media-generated brand identity is worth any amount of expensive promotions and obviates the need to engage in them.
"We recognize we can't outspend this category," acknowledges Terfehr. "What is our differentiator certainly is our brand and the familiarity that a younger audience has with Maxim. That's certainly a lifestyle that the sports audience has with the Maxim brand. Age 25 to 55, there's some connection to that brand."
Of course, for readers of a certain vintage, Maxim is synonymous with the male gaze, so how does MaximBet draw the fast-growing female sports-betting coterie? Terfehr says times have changed: "Maxim has evolved over the last 10 or 15 years. It's as much beauty-in-business as it is traditional beauty that was the magazine days of the publisher. They spotlight as many women entrepreneurs and women in business as they do models and other things that we traditionally look at."
He adds that his company was the first to sign endorsement deals with 21-and-older female athletes in Colorado, the first sports book to recruit college athletes. "And we specifically made it available only to female student athletes. So a lot of our activation, our partnerships, the personalities and influencers that we have or will align with will match up with that [female] audience."
Coming unstuck
OK, so you've drawn the customers. How do you keep them? Bettors in the U.S. are notoriously fickle, shopping around for the best promotional offer rather than pledging loyalty to a single 'skin' (the much-sought-after, oft-cited 'stickiness'). "There's certainly recognition amongst the category overall that having customers is just step one. Keeping customers is step two, three and four," says Terfehr. "Keeping a customer is a lot less expensive than re-acquiring that customer … we built the brand as much on the retention of customers as bringing them in, you're seeing an overall shift there."
Recapturing punters who have deserted one's brand or simply lapsed entirely is the business model of Malta-based Enteractive, which is presently being licensed in New Jersey, the second-largest sports betting market in the U.S. (New York State is tops.) The idea is to team with one or more large operators and beat the bushes for vanished customers.
"We are currently talking to three or four big U.S. operators and since we haven't gone live with anything I really don't want to say anything either at this point," remarks Enteractive's Mikael Hansson. "Basically we work with operators and create loyalty through a phone call, which is orchestrated by our reactivation software, and then we create revenues for the operators and we share a piece of revenue."
Companies like MaximBet need not apply. Explains Hansson, "For us it really doesn't make sense to make an integration or put a lot of effort into a small operator. We'd rather invest a lot of time and effort into connecting to a larger operator because that's where we can get full use of the scale of our software and our staff."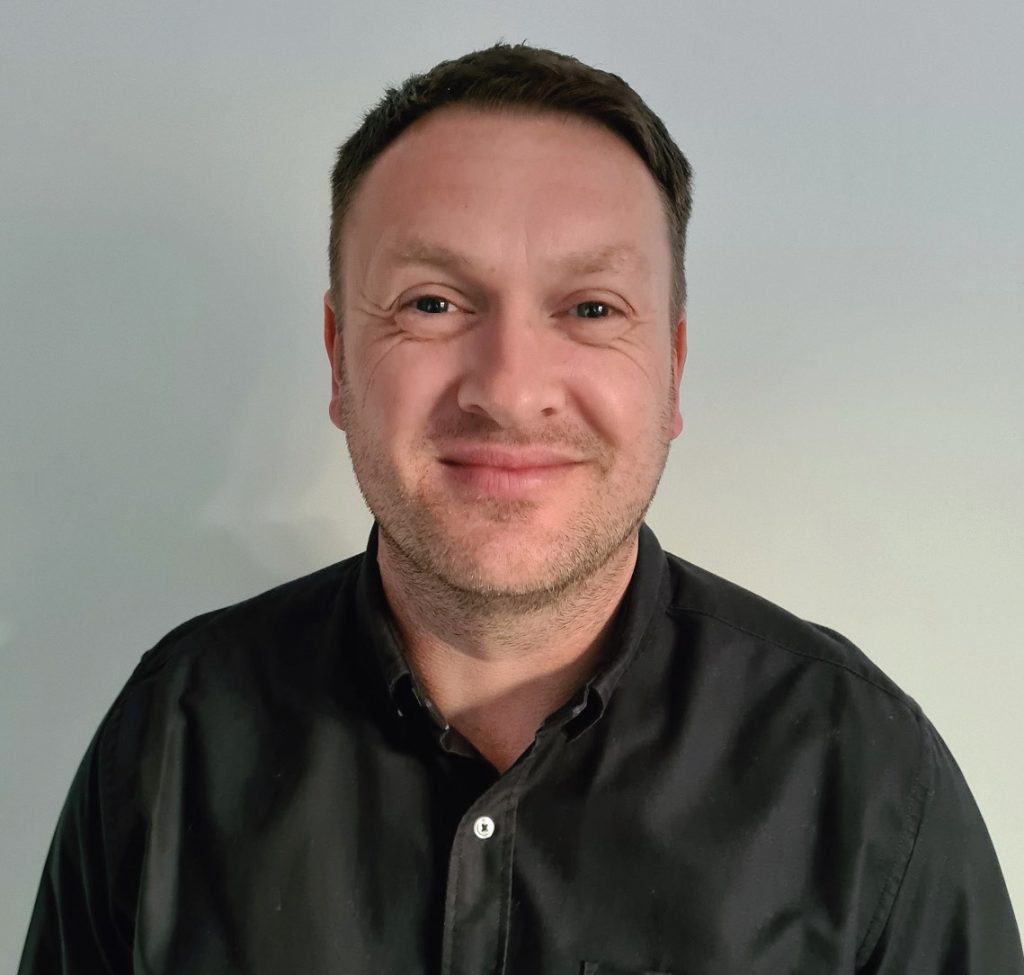 Image: Gamble USA CEO Alex Windsor
The way the Interactive process works, "It's a long call [to potential customers]. It's not … we don't even need a bonus in that call. It can be, 'Hi David, we haven't seen you in a while at the site. What can we do to get you back? What did you like playing when you were playing here?' Our service is there to take away the focus from bonus offerings, definitely, but of course there is a problem. There's always a problem of people just jumping around, trying to get the bonus.
"Historically and today as well that is a problem that you'd rather give away something to a new customer than to the loyal customer. That's basically why the industry incentivizes people to jump between brands, because that's how," Hansson elaborates, "maybe 'always been' is a harsh saying but it's been like that in the past. You get always when you sign up with a new operator you get a bonus. That's how it works.

"So I guess that is a kind of problem and in some markets they have limited that problem by only being able to offer one bonus on signup. But, on the other hand, you only get only one bonus at one site and then you have to shop around. It has had the opposite effect: People jump around to get bonuses."
Interjects Windsor, "Bookmakers must collaborate to come up with an idea that will see only seasonal offers provided to ensure a more sustainable model. The current promotional offers are too commonplace and ultimately make a poor return on investment for operators."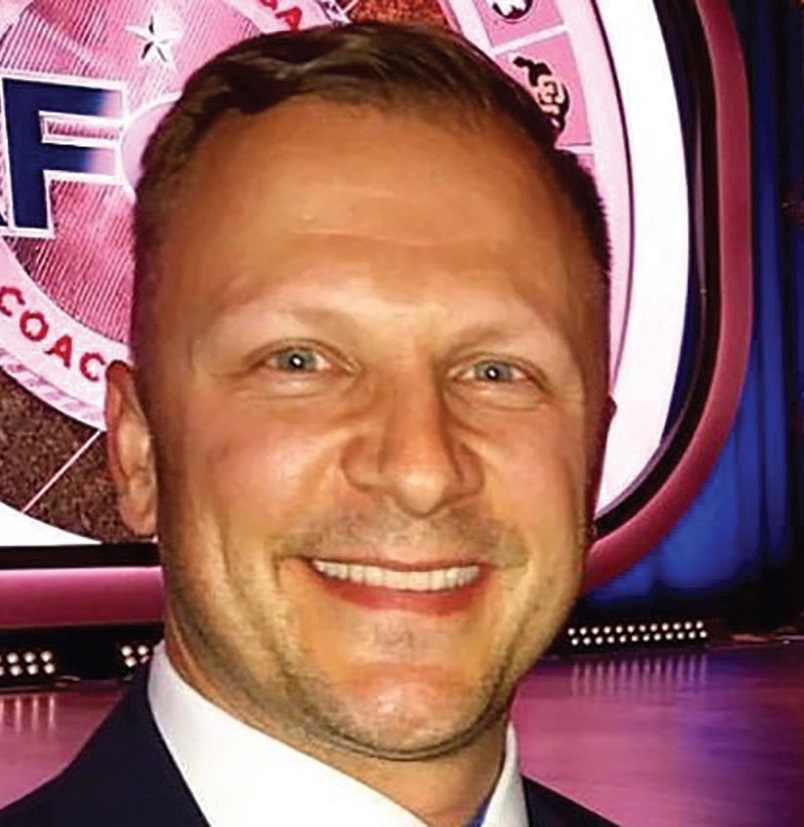 Image: MaximBet Vice President of Brand Marketing Doug Terfehr
Proceed with caution
Critics of Enteractive's business model would doubtless argue that Hansson is going to be harvesting problem gamblers by pursuing lapsed bettors. "There's always that problem and obviously we're working hard with our management to have education around problem gambling," he responds. "So we are certifying our staff, having responsible-gambling training and also obviously if anyone is an irresponsible gambling customer, it is stopped in our system. So we will never call a problem player. If the customer says he has an issue we close down that phone call and we report back to the operator that this customer has voiced that he has issues with gambling. And it's up to the operator to incorporate that into their structure."
If there is one thing on which Hansson, Terfehr and Windsor would all agree, it is the necessity for greater responsible-gambling awareness. "You're seeing that more and more, coming out of every operator that one of your lead messages needs to be around education around what is responsible gaming in the U.S.," Terfehr says, likening the nascent sports-betting industry to a baseball player who's just stepped into the batter's box and is yet to get his first hit.
"We have to take lessons from around the world where maybe that got a little out of hand at some point. You can't have brands on jerseys anymore, kind of taking that step back," he elaborates, alluding to some of the anti-advertising backlash currently unfolding in Europe, England and Australia. "I believe we are uniting around this need to make sure people understand this is a recreational activity."
Windsor, for his part, thinks the domestication of sports betting is a good thing indeed. In language that echoes the sentiments of American Gaming Association President Bill Miller, he says, "using an offshore sports book leaves you vulnerable. These sites can't be trusted as there is no recourse if something goes wrong. The people who run offshore sites don't have to answer to anyone, unlike regulated sportsbooks."
He concludes, "It is vital that any online gambling market is regulated for player safety. The purpose of online betting can be to ensure revenue is generated for the public, and to prevent gambling problems and crime. Regulation is there to protect you, the bettor. Whenever you play at a regulated online sports book or casino, your financial details and personal information are protected. There is no risk you will be the subject of fraud, so you can gamble without fear."