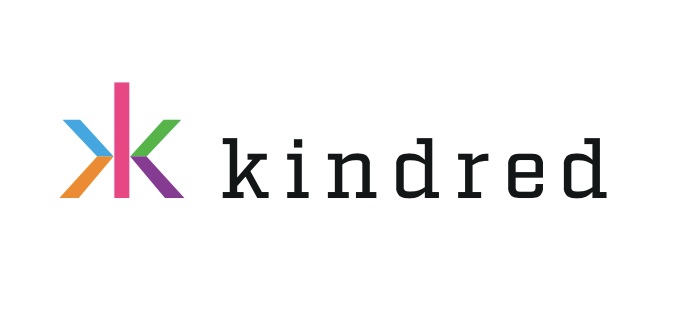 Kindred Group (previously Unibet Group) joins iDEA Growth, a trade association representing all sectors of the growing online gaming and entertainment industry in the United States. Together with iDEA and its members, Kindred hopes to contribute to a safe, regulated and sustainable mobile gaming and betting market.
"Kindred Group is delighted to join iDEA and contribute more than 20 years of experience gained from global markets. We have continuously advocated for fact-based policymaking, and with our core focus on sustainability and responsible gambling, we believe we can make a meaningful contribution to iDEA", says Liv Biesemans, Group Deputy General Counsel, Kindred Group.
The members of iDEA Growth represents all sectors in mobile gaming in the United States. With Kindred Group the trade organisation consists of 25 members. Together they work on building and supporting federal legislation that is sustainable, backed by facts and demonstrates integrity.
"For us it is very important to be a part of an organisation that uses it's unified voice to ensure that the customer will experience a safe, regulated and sustainable gambling experience", concludes Biesemans.