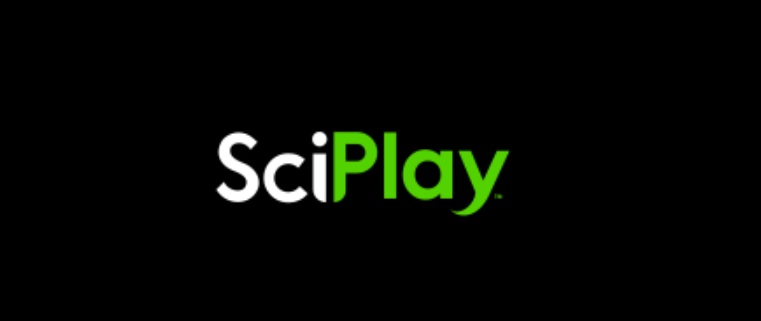 LAS VEGAS, July 23, 2020 /PRNewswire/ — SciPlay Corporation (NASDAQ: SCPL) ("SciPlay" or the "Company") today reported results for the second quarter ended June 30, 2020.
Second Quarter 2020 Financial Highlights vs. Second Quarter 2019
Second quarter revenue was $165.6 million. Mobile revenue of $144.3 million was up 47%. Our quality initiatives early in the year placed our games in a great position to handle the spike in play during the height of "stay at home" orders. The strength across our games portfolio was enabled by our recognizable brands and dedicated team that seamlessly maintained the player experience as volumes increased.
Net income increased 86% to $48.8 million, with a net income margin of 29.5%, up from $26.2 million and 22.2%.
AEBITDA, a non-GAAP measure defined below, was $59.6 million, an increase of 80%, and AEBITDA margin was 36.0%, an increase of 790 bps.
Net cash provided by operating activities was $52.0 million, an increase of $34.0 million reflecting strong results.
Cash and cash equivalents increased $45.5 million year to date to $156.1 million, which included the impact of the Come2Play acquisition and our annual Tax Receivable Agreement (TRA) and related payments. Available liquidity at quarter end was $306.1 million.
Acquires casual game developer and operator Come2Play. The Company acquired Come2Play, Ltd., an Israel-based developer and manager of casual mobile games. This acquisition expands the Company further into the fast growing casual gaming segment. The transaction closed on June 22, 2020.
Key Performance Highlights vs. Second Quarter 2019
Payer conversion rates reached a quarterly record of 6.8%, validating our continued focus on live operations to drive increased player interaction with our games.
Average monthly revenue per payer increased 24% to $101.13.
ARPDAU increased 40% to $0.67.
Mobile penetration increased 400 basis points to 87%.
International testing progressing with improved KPIs across geographies and games.
Josh Wilson, Chief Executive Officer of SciPlay, said, "We are extremely pleased with the results we delivered in the second quarter. The strong performance was evidenced throughout our portfolio driven by successful game updates coupled with the "stay at home" dynamic. In addition to our outstanding results, we also acquired casual game developer, Come2Play during the quarter, which adds to our proven library of IP and provides another engine for growth. The acquisition immediately expands our market opportunity through the addition of a new genre of evergreen casual games and brings an incredibly talented team to our portfolio."
Mike Cody, Chief Financial Officer of SciPlay, added, "We achieved record revenue and strong net income and AEBITDA growth this quarter, which highlights the operating strength of our business. We continue to be extremely well positioned to explore opportunities to drive return on capital organically and externally. Our overarching focus is to provide great games for our customers that will lead to success for all our stakeholders."